Teleradiology and teleconsulting company, VetCT, has welcomed its 200th Diploma-holding veterinary specialist to the team. This major milestone for VetCT accelerates its mission to be the world-leading provider of trusted knowledge, support and education to veterinary practices and universities.
"We're delighted to see the growth of the company to help us realise the vision of improving support across the veterinary ecosystem," says Victoria Johnson, Co-Director and veterinary radiologist who founded the company in 2009.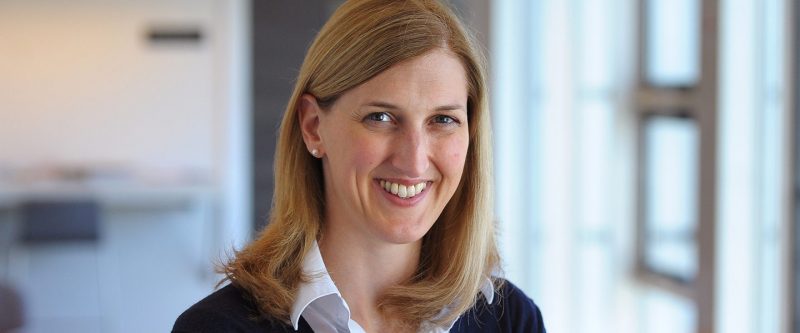 Specialists on the team include veterinary neurologist, Elsa Beltran; internal medicine specialist, Kate Murphy; Director of Equine Services, Rachel Murray; and cardiology specialist, Kieran Borgeat. Victoria says, "Our people are what make VetCT exceptional. It's a privilege to work with so many talented specialists, backed up by a fantastic support team, to deliver truly game-changing services to our colleagues in practice and education."
This news comes in the wake of many recent initiatives and accomplishments of the company, including:
The launch of the VetCT App in March 2021
The growth of equine teleradiology services
Continued expansion of Emergency and Critical Care support to include instant access 24/7, every day of the week.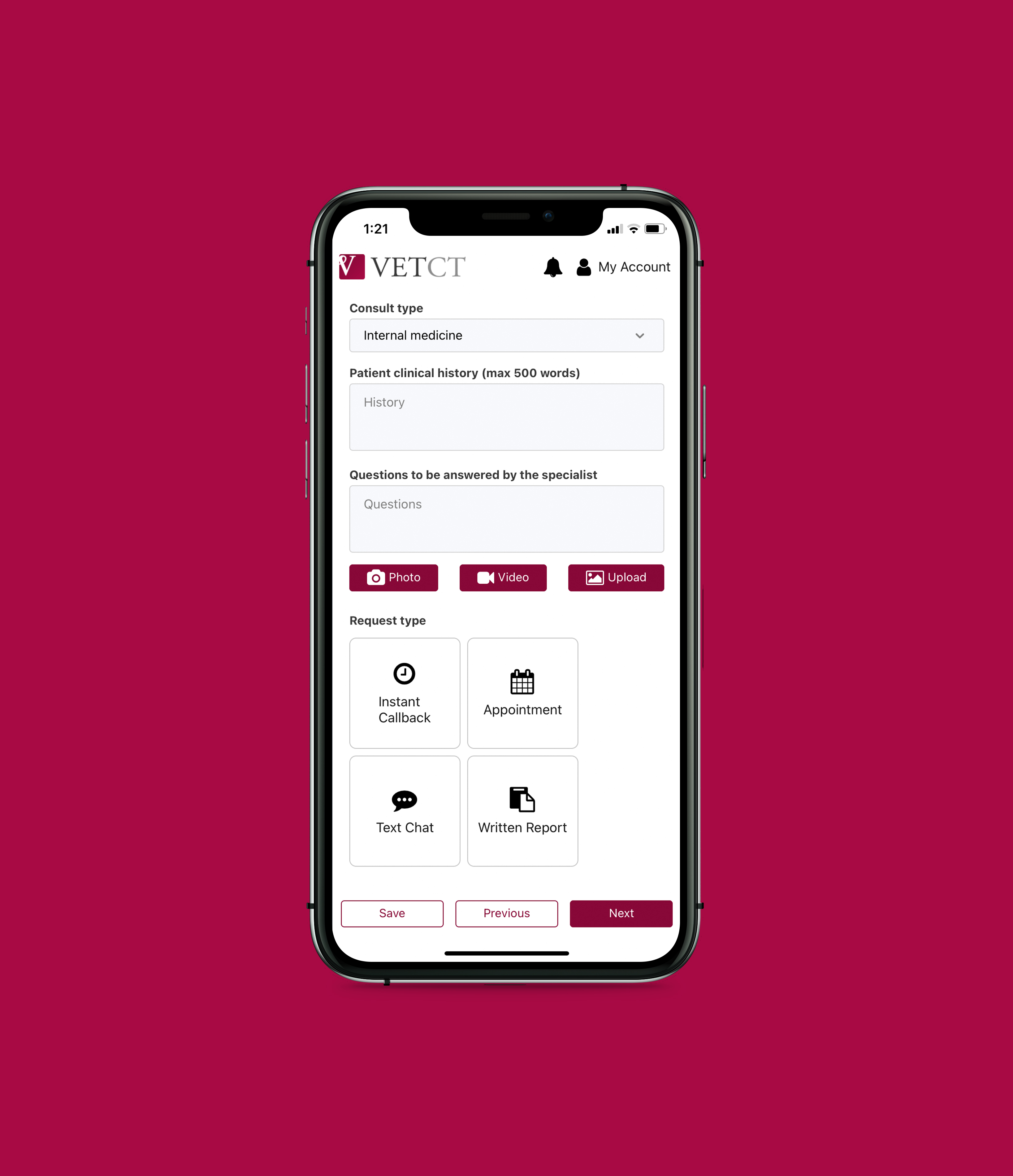 To learn more about VetCT and the variety of services offered, visit www.vet-ct.com.