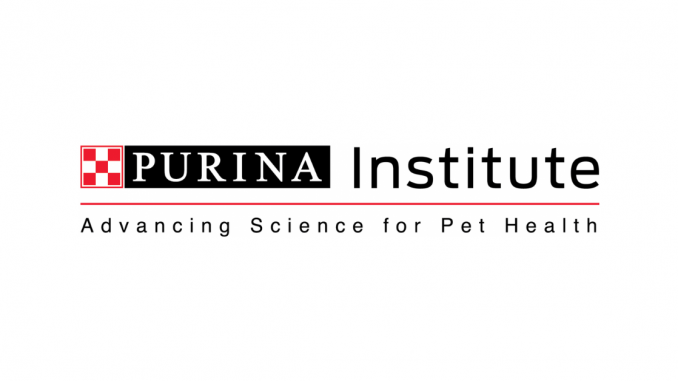 This year's Microbiome Forum Virtual Event brings together leading experts to translate the latest research into actionable, evidence-based insights.
The number of studies related to the dog and cat microbiome has increased by over 800% between 2012 and 20221; however, practical implementation of such research lags. During the Purina Institute's Microbiome Forum Virtual Event, leading veterinary experts will translate the latest microbiome science research into clinically relevant interventions for practising veterinary surgeons. The live virtual event on 15–16 November runs from 3.00 pm to 6.30 pm GMT and will be recorded for later viewing.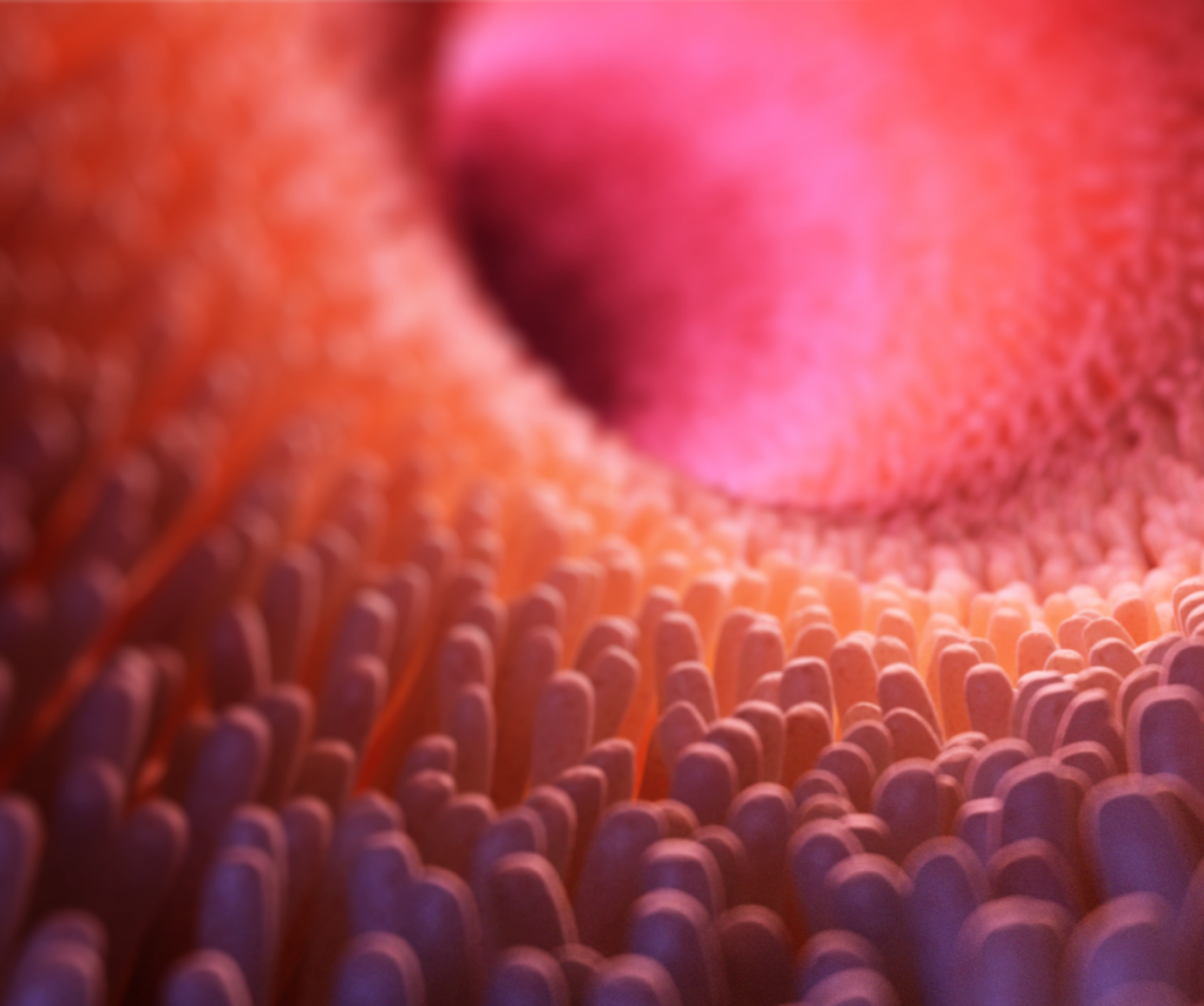 The two-day event will cover topics ranging from nutrition and faecal microbial transplantation (FMT) for chronic enteropathy to controversies in the use of gastric acid suppressants and the roles of the gut-brain and gut-kidney axes in disease. A selection of leading experts will be hosted by the Global Head of the Purina Institute, Natalia Wagemans, MD, PhD, alongside Jan Suchodolski, MedVet, DrVetMed, PhD, AGAF, DACVM, who has published more than 340 peer-reviewed manuscripts in the field of veterinary gastroenterology and the microbiome.
Dr Suchodolski's interests include FMT. Research in this area is ongoing but the results are promising; a 2023 paper to which he contributed concludes that FMT is a useful adjunctive therapy for poorly responsive chronic enteropathies, with three-quarters of studied dogs responding to the treatment.2 In addition to Dr Suchodolski's presentation on intestinal dysbiosis, Kathrin Busch, DVM, Dr Med Vet, DECVIM-CA, Head of Small Animal Gastroenterology at Ludwig-Maximilians University, will discuss the latest evidence for FMT and tailored nutrition in chronic enteropathies at this year's Forum.
Chronic kidney disease (CKD) is also up for discussion. The gut-kidney axis is an area that's only recently been identified as a potentially significant treatment target. Jessica Quimby, DVM, DACVIM (SAIM), PhD, International Renal Interest Society (IRIS) board member and winner of the IRIS Award 2018, will be speaking on the role of the gut-kidney axis in feline CKD. She recently contributed to a paper that identified reduced faecal bacterial diversity in cats with CKDand suggested a potential link with serum concentrations of uraemic toxins.3 Dr Quimby will present the latest evidence regarding the role of the microbiome in feline CKD and its potential as a new therapeutic target.
The Purina Institute Microbiome Forum Virtual Event 2023 will provide insight into all these topics and more, helping to bridge the gap between research and practical interventions. Running over 15–16 November, live from 3.00 pm to 6.30 pm GMT (4pm-7.30pm CET), the two-day online event will provide 4.5 hours of CPD for live attendees and will be recorded for later viewing. To sign up or find out more, including the agenda and full list of speakers, visit nes.tl/PImicrobiomeforum2023