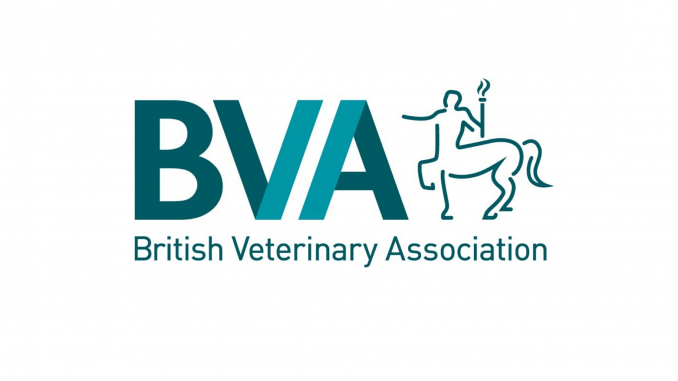 The Scotland Branch of the British Veterinary Association (BVA) has issued a statement following the resignation of Scottish First Minister Nicola Sturgeon yesterday (15 February).
BVA Scottish Branch President Romain Pizzi said:
"Under Nicola Sturgeon's leadership, we've seen some significant advances in animal health and welfare in Scotland. From improved fireworks regulations and a commitment to ban the sale and use of glue traps, through to the introduction of compulsory CCTVs in slaughterhouses and the successful rollout of the BVD eradication programme.
"However, there is still much to do, and the British Veterinary Association's Scotland Branch looks forward to working with the next First Minister and their team to build upon these achievements to improve animal health and welfare, most pressingly the passing of a new Agriculture Act."