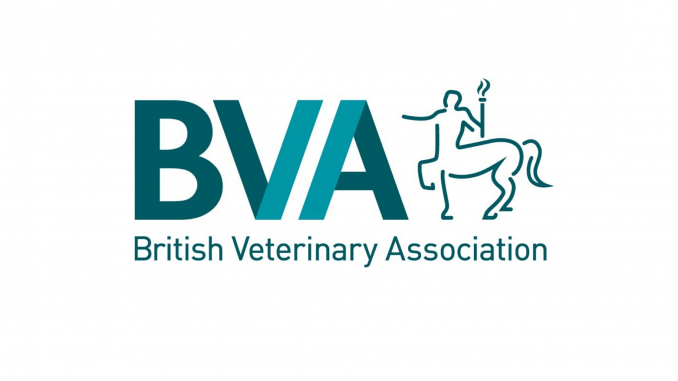 The Animal Welfare Foundation 2024 student grant scheme is now open for applications
The Animal Welfare Foundation (AWF), the British Veterinary Association's (BVA) charity, has launched its 2024 Student Grant Scheme. It will award a total of £10,000 to several student research projects addressing critical animal welfare issues relevant to managed animals in the UK.
The scheme is open to undergraduate students in veterinary medicine, veterinary nursing, animal welfare studies, agricultural sciences, zoology or social sciences who are looking to develop their research skills and have a positive impact on animal welfare.
Since starting the Scheme in 2016, AWF has invested over £75,000 in student research projects. Past projects have included investigating imported rescue dogs' health and behaviour issues, which looked at the issues presented to vets when dogs are rehomed from abroad, the prevalence of dogs from abroad in the UK domestic canine population and whether these practices are causing an increase in disease risks imported into the UK.
Another project explored the impact of human behaviour change on welfare, aiming to determine whether and how farmers perceive pain in calves and the motivators and barriers to farmers providing pain relief to those calves. This knowledge aims to inform veterinary surgeons' strategy in implementing the best evidence-based treatment protocols on farms.
AWF's student grant scheme encourages students to become active contributors to the body of knowledge on animal welfare, helping drive positive change and inform best practice, whilst offering them the opportunity to develop their research skills.
By investing in student research projects, AWF supports the next generation of animal welfare experts, unlocking professional opportunities and opening doors to further academic pursuits. Past recipients of AWF's student grants have gone on to become vet surgeons, scientists, wildlife veterinarians, lecturers, vet nurses and more.
Chair of AWF Julian Kupfer said: "This is a fantastic opportunity for students to get a hands-on experience of scientific research and to deepen their understanding of animal welfare, enabling them to gain some insights into the field of research and to develop skills for their future academic and professional careers."
The deadline for submissions is Thursday 29 February 2024. For more information, including application guidelines, terms and conditions, as well as FAQs, visit website: www.animalwelfarefoundation.org.uk/student-grants/