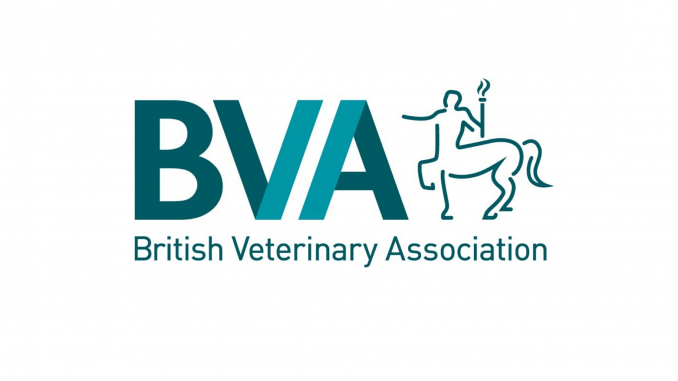 As the world's attention turns to the COP26 climate summit in Glasgow, BVA President Justine Shotton has issued the following statement setting out the Association's wish list for the summit, ahead of it beginning on Sunday:
"Climate change is a global emergency, and the veterinary profession is uniquely placed to advocate for animal health and welfare and public health in international efforts to halt climate change and mitigate its effects.
"As world leaders gather in Glasgow it provides a perfect opportunity for us as individuals, organisations, and businesses to think about our own actions and BVA is keen to stimulate debate and ideas within the veterinary profession on what we can all do to reach net zero. But this is all in the context of national and international commitments, so our wish list for COP 26 is:
Recognition that to tackle climate change we need a true One Health approach that understands the interconnected needs of the environment, humans and animals
A commitment to animal health and welfare as a key sustainability objective
Understanding and promotion of the role of sustainable resource management to protect and conserve species, habitats and biodiversity
Ambitious but realistic targets that encourage both innovation and pragmatism in order to be genuinely achievable
International commitments that are genuinely fair and inclusive and that close equality gaps, in line with our own commitments to equality and inclusivity
"We're keen to use this opportunity to stimulate debate within the profession and encourage veterinary professionals to reflect on what changes could also be made in their own practices and workplaces. As the veterinary profession gathers for London Vet Show in November we'll be hosting a panel debate on the veterinary profession's role in the 'Race to Zero', and asking delegates to make their own #GreenTeamVet pledge building on the Greener Veterinary Practice Checklist. We're also delighted to welcome leading UK climate scientist Dr Tamsin Edwards in our keynote Wooldridge lecture.