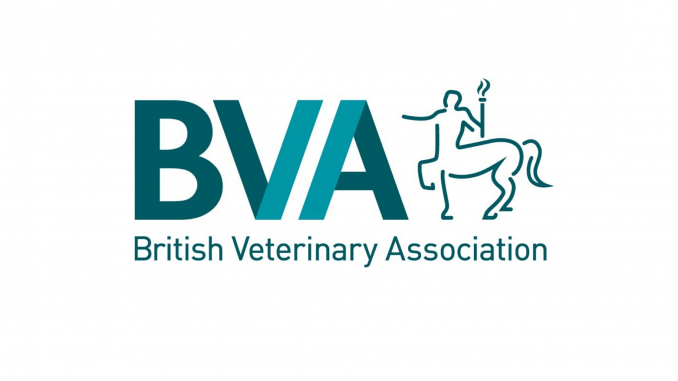 The British Veterinary Association (BVA) is appealing to veterinary settings across the UK to 'get started' on the process of improving their working environments, one year after the launch of the Good Veterinary Workplaces Voluntary Code.
New statistics from BVA Spring 2021 Voice of the Veterinary Profession survey show that while 40% of vets already feel that their workplace is very good, 47% feel that it is only fairly good and 9% feel that their workplace is not good.
The Good Veterinary Workplaces Voluntary Code, launched on 21 September 2020, sets out clear criteria for what makes a good workplace, based on the evidence-based BVA policy position. The Code is accompanied by a workbook designed to support veterinary teams in identifying areas for improvement.
BVA Senior Vice President Daniella Dos Santos said:
"We were aware as we launched the Code last Autumn that it might be difficult for some teams to engage with it during such a busy and challenging year. We know that the pressures of the pandemic and workforce shortages combined with the challenges as we leave the European Union have made this a uniquely difficult time for Team Vet. But at the same time we were reluctant to delay the launch of a tool with the potential to make such a positive difference to the working lives of all our members.
"We know that many vet teams have successfully engaged with the code this year and found both the process and the outcomes incredibly rewarding. We're also aware that many teams have felt on the brink of overwhelm just getting through this difficult time. While many challenges look set to continue I would really urge every veterinary workplace to use these tools and 'get started'. These are improvements that will make working life easier, less stressful and more rewarding for the whole team. And really it doesn't matter where you start, as long as you start somewhere."
New supportive resources are being added to the Good Workplace hub to mark one year since the launch of BVA's Good Veterinary Workplaces policy position, a comprehensive paper offering 64 practical recommendations for employers and staff on how to offer a fair and rewarding work environment where everyone feels valued. The new resources include a helpful flowchart to guide teams through the process of assessing what they already do well in areas including health and wellbeing, diversity and equality, workload and flexibility, and providing opportunities for personal and career development, as well as identifying areas for improvement and any HR and management processes that need to be put in place to achieve a positive workplace culture.
Daniella Dos Santos added:
"I know how daunting it can seem, that there is so much to do, that even knowing where to start is terrifying, but the first step is the key one, the rest will follow. This is a real opportunity for us all to work together to make a long-term difference to the profession, making it better for ourselves and for those who will follow us in the future."
The Good Veterinary Workplaces policy was developed with input from a working group formed in April 2019. It includes 36 case studies showcasing successful changes and initiatives implemented in the veterinary profession and more widely in the world of work. As well as the workbook, veterinary teams can download, sign and display a Voluntary Code poster signalling their commitment to working towards being a good veterinary workplace.