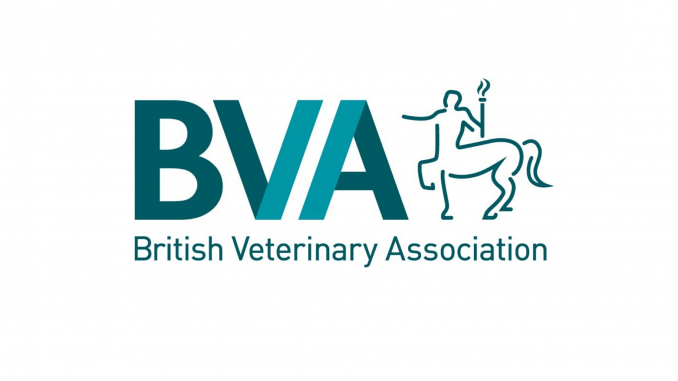 The British Veterinary Association (BVA) has warmly welcomed the Welsh Government's One Health approach to the new Animal Health and Welfare Implementation Plan.
The comprehensive plan, launched by Rural Affairs Minister Lesley Griffiths this week, sets out Welsh Government priorities for the next few years (2022-2024) within the ten-year Wales Animal and Welfare Framework.
The plan is framed under the concepts of One Health, One Welfare, and Biosecurity, recognising the interdependence of animals, humans, and the environment, and the importance of veterinary surveillance.
In particular, BVA has welcomed:
– recognition of the veterinary role in improving animal health and welfare through the Animal Health Improvement Cycle;
– the commitment to uphold animal welfare standards and protect and promote "Brand Wales" in future trade deals;
– a joined up approach to veterinary surveillance across the UK;
– targeted plans to tackle priority animal diseases, such as BVD and sheep scab;
– a renewed commitment to introduce CCTV in slaughterhouses;
– and plans to create a national model for animal welfare regulation.
Commenting on the launch of the plan, BVA Welsh Branch President Collin Willson said:
"There is huge amount to be welcomed in this comprehensive plan and we're delighted to see vets positioned at the centre of delivering these key actions to improve animal health and welfare across Wales.
"We're particularly pleased to see the plan framed under a One Health approach, which recognises the interdependence of animals, humans, and the environment. As vets, we're keen to work alongside our colleagues in other disciplines to tackle some of the greatest challenges we face as a society – from antimicrobial resistance to climate change.
"This is an ambitious plan, and it's essential that there is a commitment to adequate funding and legislation to underpin the actions and make sure they are deliverable.
"Animal disease does not respect borders and so collaborating and coordinating across the UK will also be important, while harnessing the opportunity to promote and enhance 'Brand Wales' as a leader in animal health and welfare."