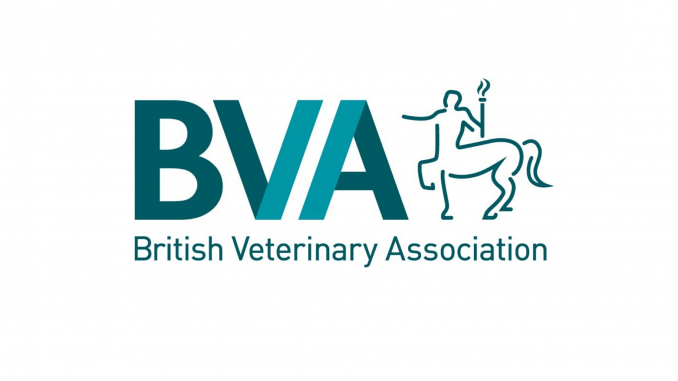 The British Veterinary Association (BVA) has responded to the announcement that the Department of Agriculture, Environment, and Rural Affairs (DAERA) has commissioned an options analysis on veterinary education in Northern Ireland.
BVA Northern Ireland Branch President Mark Little said:
"We warmly welcome the announcement of this options review which demonstrates how much the Executive values the role of the veterinary profession in the success of Northern Ireland's agri-food industry.
"Across the UK we are seeing real problems with veterinary capacity. We're already working across the sector to increase recruitment into the veterinary profession and improve the retention of our colleagues across all areas of veterinary medicine.
"Opening a new vet school in Northern Ireland presents opportunities to encourage young people from our local community to pursue a veterinary career as well as building on our strengths in veterinary research into animal health and welfare and public health. We look forward to engaging positively with the options analysis on behalf of our members."