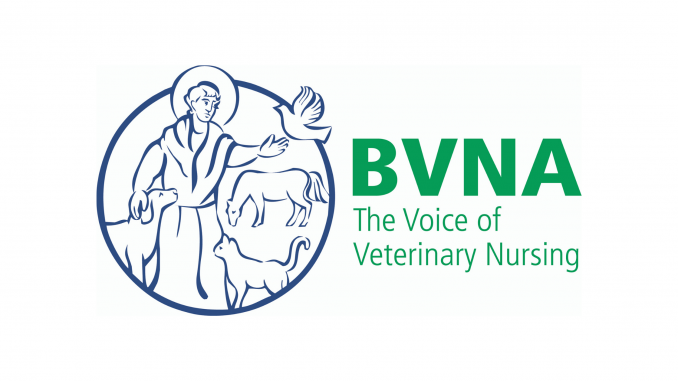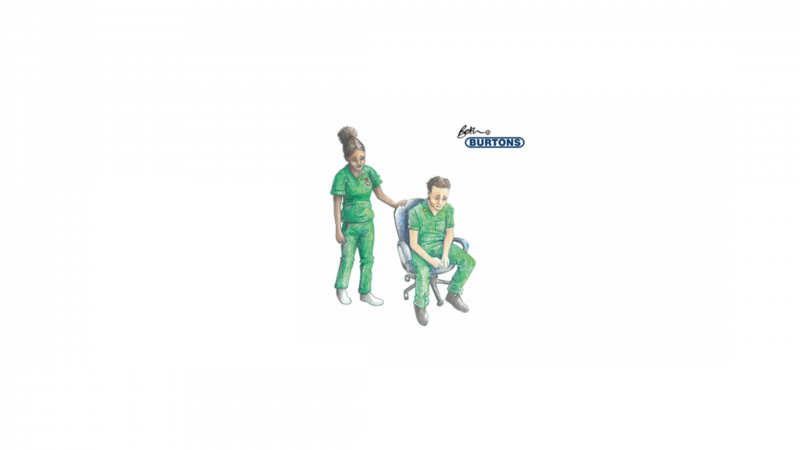 During August and September, BVNA launched a campaign to raise awareness about veterinary nurses who suffer with a chronic illness or condition. Today, BVNA publishes a free online Chronic Illness Toolkit [CI-Toolkit].
The content and subject matters included in the CI-Toolkit came about following a survey of a thousand veterinary nurses. It includes information and support for veterinary nurses and the veterinary industry in the form of webinars and podcasts; an online directory; case studies; and posters, links and lots of useful resources.
Spearheading the campaign, is BVNA incoming President Alex Taylor whose theme of her presidential year is 'Resilience'.
Alex Taylor says;
'The Chronic Illness Campaign task and finish group are delighted that we now have a free and easy to access toolkit available for veterinary nurses affected by chronic illness. There's also plenty of information and guidance available for managers and colleagues of those affected by a chronic illness or condition, which is paramount if we want to create more awareness and ensure nurses get the right help in the workplace. Working in the veterinary profession can be challenging, but even more so if you are suffering from a chronic illness or condition. This toolkit should help nurses feel less alone, better understood and more likely to receive the support they need. '
The existing CI-Toolkit will be continuously updated and content is welcomed from veterinary nurses, practices and groups who wish to share their stories, case studies, or policies.
The Chronic Illness Toolkit [CI-Toolkit] can be accessed here; www.bvna.org.uk/CI-Toolkit