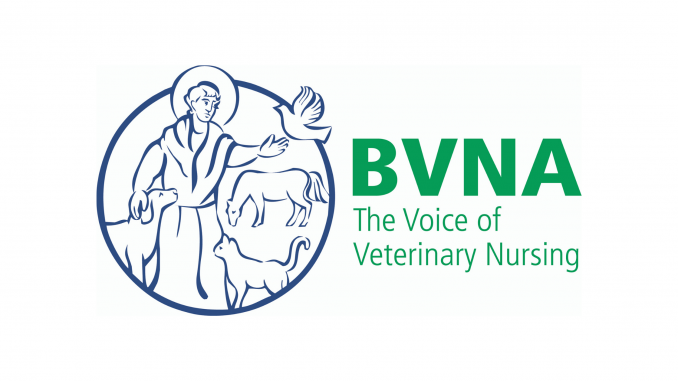 Last week, representatives from across the veterinary industry met at the RCVS Workforce Summit in London to discuss potential solutions to workforce issues currently facing the veterinary nursing profession.
BVNA President Alex Taylor and Senior Vice President Jo Oakden attended the Summit where two preliminary research reports produced by the RCVS were discussed – one dedicated to veterinary nurses and the other to veterinary surgeons. You can download the reports from here: www.rcvs.org.uk/workforce-summit
Key areas of concern discussed were:
· Readiness for work – encompassing the training and education for vet and vet nursing students
· Work-life balance
· Workplace culture
· Client interaction
· Career development
· Return to work for those who have left either the clinical arm of the profession or the profession entirely
A report will be published by the RCVS in due course, along with an action plan which will include commitment from a range of stakeholders. There will be further opportunities for members of the professions to engage with the process.
BVNA will be publishing further articles on the content of the report and veterinary nursing workplace issues, many of which BVNA have been working on to support their members. These include workplace culture, the Chronic Illness campaign, the formation of the Diversity, Inclusivity and Widening Participation Group and recently during Anti-Bullying Week.
The Presidential theme for this year is Resilience and BVNA President Alex Taylor says:
"The RCVS Workforce Summit was an incredibly productive day, and it was clear that everyone in attendance was there to achieve a common goal – to actively look for solutions to the current workforce crisis facing the veterinary profession in the UK. Whilst we were all aware of how recent changes and challenges have affected the veterinary profession, we were united in our approach that change needs to come from everyone, and that we need to look at our profession with a fresh perspective if we want to move forward."
"The BVNA's presence at this important event was paramount in ensuring the voices of our members and veterinary nurses in the UK were heard."
"What was particularly evident was the overwhelming support from other veterinary associations for the proper utilisation of veterinary nurses in their job role and further development of their career. All seem to recognise how beneficial this would be for both veterinary teams and the general public. I am looking forward to reading the final report and action plan once they are published, as I think they will provide good guidance to all veterinary professionals. Whilst we still have a long way to go in solving the workforce crisis, attending this event gave me hope that support is there and that solutions can be found if we work together. "
Senior Vice President Jo Oakden comments"
'The day was a brilliant example of interprofessional relationships – and they're importance. It showed we all need to collaborate to be able to find solutions to the challenges we are facing at the moment."
"Sadly, the findings in the reports were not a surprise – these are challenges that have been facing our profession pre pandemic, and have been magnified due to the pandemic, as well as causing extra pressure and stress."
"Representing the BVNA at the summit we ensured the veterinary nurses voice was heard. We particularly focused on work place culture and work-life balance, which we feel underpins many of the challenges the VN profession is facing. To move forward and address these challenges we need to be solution driven – realise what we cannot control and focus on what we can have an impact in. Change will not happen overnight, but we need to keep working together and engaging to make sure change does happen."
"The BVNA is working hard at doing this every day – we look forward to seeing the outcomes from the day collated and will continue being the voice for veterinary nurses in these important discussions."