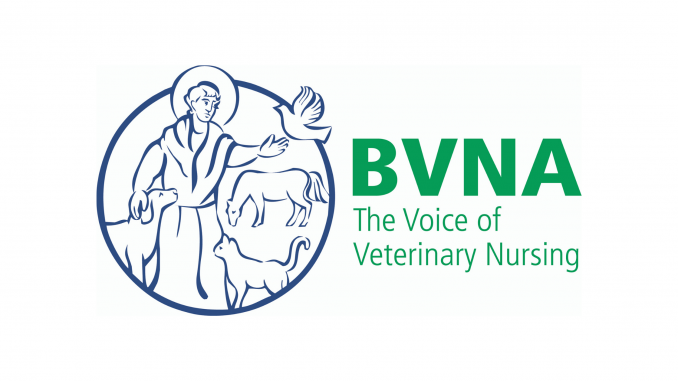 Every year during May, the veterinary profession celebrates Veterinary Nursing Awareness Month (VNAM), proudly spearheaded by the British Veterinary Nursing Association (BVNA). In 2023, the campaign theme is 'empowerment' – with the aim of highlighting the diverse range of skills and abilities of the veterinary nurse.
VNAM originally came to life in 2005 as the BVNA National Veterinary Nursing Day, and since 2012, the campaign now takes place throughout the whole month. The purpose of VNAM is to raise awareness and understanding amongst the general public and pet owners, improving recognition of the vital role of the veterinary nurse – both in and out of clinical practice.
At BVNA, we invite every member of the veterinary profession, along with pet owners, to support the campaign. Whether working in first opinion or referral practice; with small animal, equine or exotic species; or in a clinical or non-clinical role – VNAM seeks to truly champion the diverse skills of the veterinary nurse.

Message from BVNA President, Charlotte Pace:
"I am really excited to announce that the theme of BVNA's VNAM this year is 'empowerment'. This can mean becoming a leader in your field, teaching the next generation of nurses, or starting a new weight clinic at your practice. The beauty of veterinary nursing is its diversity, but our strength lies in our passion for animal welfare, and our community. By championing each other, we can show the world the importance of our profession in our own right. This month, share with us your passion for veterinary nursing!"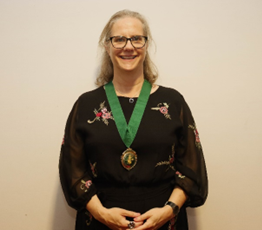 What's on during VNAM 2023
Each week, we will share blogs, webinars and a host of other resources to explore each of the different stages of the veterinary nurse's career. VNAM 2023 will commence with how to join the veterinary nursing profession and what it's like to be a Student Veterinary Nurse, leading on to Day 1 as a Registered Veterinary Nurse. We will then move on to explore how veterinary nurses can feel empowered to improve client awareness within their own workplace, the impact of BVNA's Protect the Title campaign on understanding public perception, and finally the diverse roles and opportunities on offer within the veterinary nursing profession.
At BVNA, we are also inviting entries into our two video competitions throughout May, for both individual SVNs and RVNs, and their practices, to take part in. The two competition categories are "What do your VNs mean to your practice?", and "What do you enjoy most about being a VN?", with entries in the form of short reel-style videos (up to 60 seconds). Entries are welcomed to particularly showcase the diverse careers and areas of practice which make up the veterinary nursing profession.
Want to support VNAM 2023? You can get involved in the following ways:
Follow us on social media, and share our posts and content with your clients – make sure you include the hashtags #VNAM2023 #WhatVNsDo #EmpowerOurVNs.
Enter our competitions – visit the VNAM page on the BVNA website for the full competition rules.
Join our live webinars – "My journey as an SVN" at 7.30pm on Tuesday 2nd May, and "Raising client and public awareness" at 7.30pm on Tuesday 16th May.
Write to us – if you have a story to share which relates to an area of this year's campaign, please write to bvna@bvna.co.uk (including a photo or two) and your story will be shared on the BVNA blog and social media. Get creative, and let us know how you are raising awareness of the veterinary nursing profession this month!
Find out more information about VNAM 2023 at the BVNA website here.
From all at BVNA, we can't wait to champion the diverse roles, skills and abilities within the veterinary nursing profession with you. Have a great May, and a fantastic Veterinary Nursing Awareness Month!