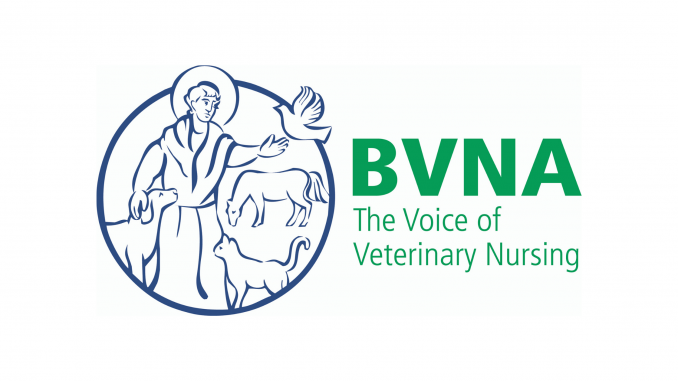 The British Veterinary Nursing Association (BVNA) have today released preliminary results from recent surveys in support of their campaign for statutory protection of the title 'veterinary nurse'. The surveys, which were open between 26th September and 31st December 2022, sought to provide an overview of how those within the veterinary profession feel about this issue, plus how it may or may not affect them, their patients and the public. Members of the public were also surveyed, to provide more detail on the current understanding of the role of the veterinary nurse amongst the general public, and how they feel about the potential use of unqualified staff.
The 'Protect the Title' surveys were completed by over 12,000 respondents – 8,302 members of the veterinary profession, and 3,926 members of the public. The preliminary results are now available via the BVNA website and, following further analysis of textual responses, a full report will be published by BVNA and submitted to DEFRA later in 2023.
Charlotte Pace RVN, BVNA President commented:
"The response to our Protect the Title campaign has been fantastic! This shows that there is a lot of interest and support for legislative change from both the veterinary profession and the public. At BVNA, we will continue to push for the highest quality nursing, with full accountability. Thank you to everyone who took the time to fill out our survey, or shared it with friends and family."
Alex Taylor RVN, BVNA Senior Vice President also said:
"The response and results of this survey just highlight how important protection of the title 'veterinary nurse' is, not just to the veterinary nursing profession, but to other veterinary professionals and the public themselves, who would assume that someone who calls themselves a veterinary nurse is fully trained and properly regulated. The BVNA will be assessing the responses and submitting them to DEFRA, which will help to support this as an important part of legislative change. The BVNA would like to thank every single person who filled in this survey, you really have made a difference."
The BVNA are supported in their 'Protect the Title' campaign by the British Veterinary Association (BVA) and the Royal College of Veterinary Surgeons (RCVS). Following the work of the RCVS Legislation Working Party (LWP), statutory protection of the title 'veterinary nurse' has already been recommended to the government (DEFRA) by the RCVS Council. This recommendation forms part of proposals for wider legislative change to the 1966 Veterinary Surgeons Act. The full 'Protect the Title' report will support this recommendation, by providing evidence to DEFRA of the need for legislative change.
The preliminary 'Protect the Title' survey results can be found on the BVNA website here: https://bvna.org.uk/project/bvna-protect-the-title-campaign/