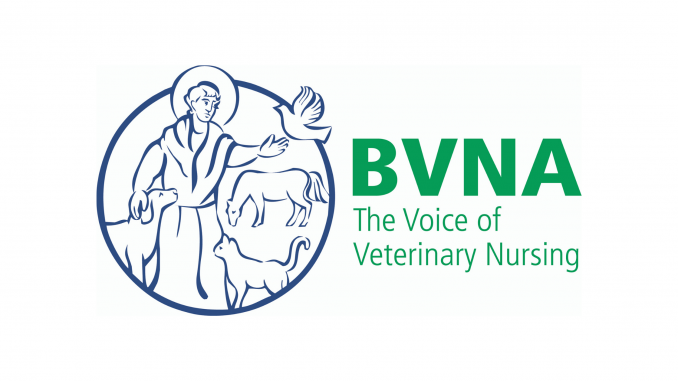 The British Veterinary Nursing Association (BVNA) is delighted at the news that Government has laid regulations to ban the use of remote-controlled electric shock collars ('e-collars') on dogs, which if passed, will come into effect as of 1st February 2024.
The use of electric shock collars is an aversive training approach designed to punish the animal for 'bad' or 'undesirable' behaviours. An electric shock is delivered via a remote control to the dog's neck, and can last for up to 11 seconds at a time. A recent study from the University of Lincoln, published in 2019, concluded that the use of electric shock collars causes "unnecessary suffering and increased risk to a dog's wellbeing", with no evidence of improved outcomes in comparison with positive reinforcement (reward) based training approaches.
BVNA President, Charlotte Pace, said: "We welcome the news of this future ban on such an unnecessary and cruel training device. At BVNA, we uphold high standards of animal welfare throughout the veterinary profession, and are strongly opposed to the use of punishment-based, aversive training approaches and techniques. Training should never result in a pain or fear response in an animal, yet these are common consequences of the use of e-collars.
"Veterinary nurses have an essential role in maintaining high welfare standards, particularly via education of clients, the general public and fellow veterinary professionals. For this reason, we are pleased to work closely with the Animal Behaviour and Training Council (ABTC) to deliver a Learning Pathway in Behaviour, which seeks to educate veterinary nurses on pet behaviour, and advocate for the use of reward-based approaches to training. We believe that this is a standard that should be met throughout the profession and discussed in depth with peers and clientele alike".