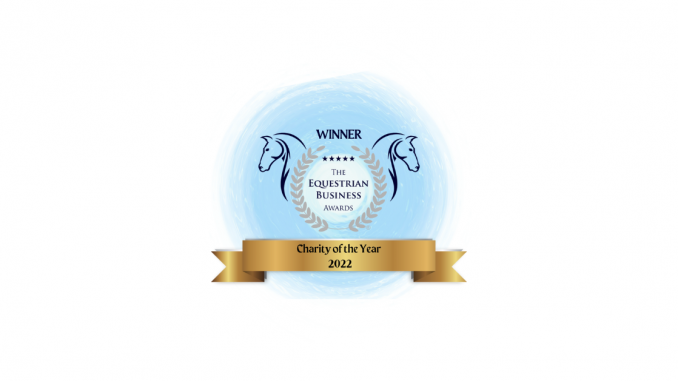 Redwings Horse Sanctuary has been named Charity of the Year at the Equestrian Business Awards.
The event – which is in its second year – took place at The Village Hotel in Nottingham on Saturday (29th October).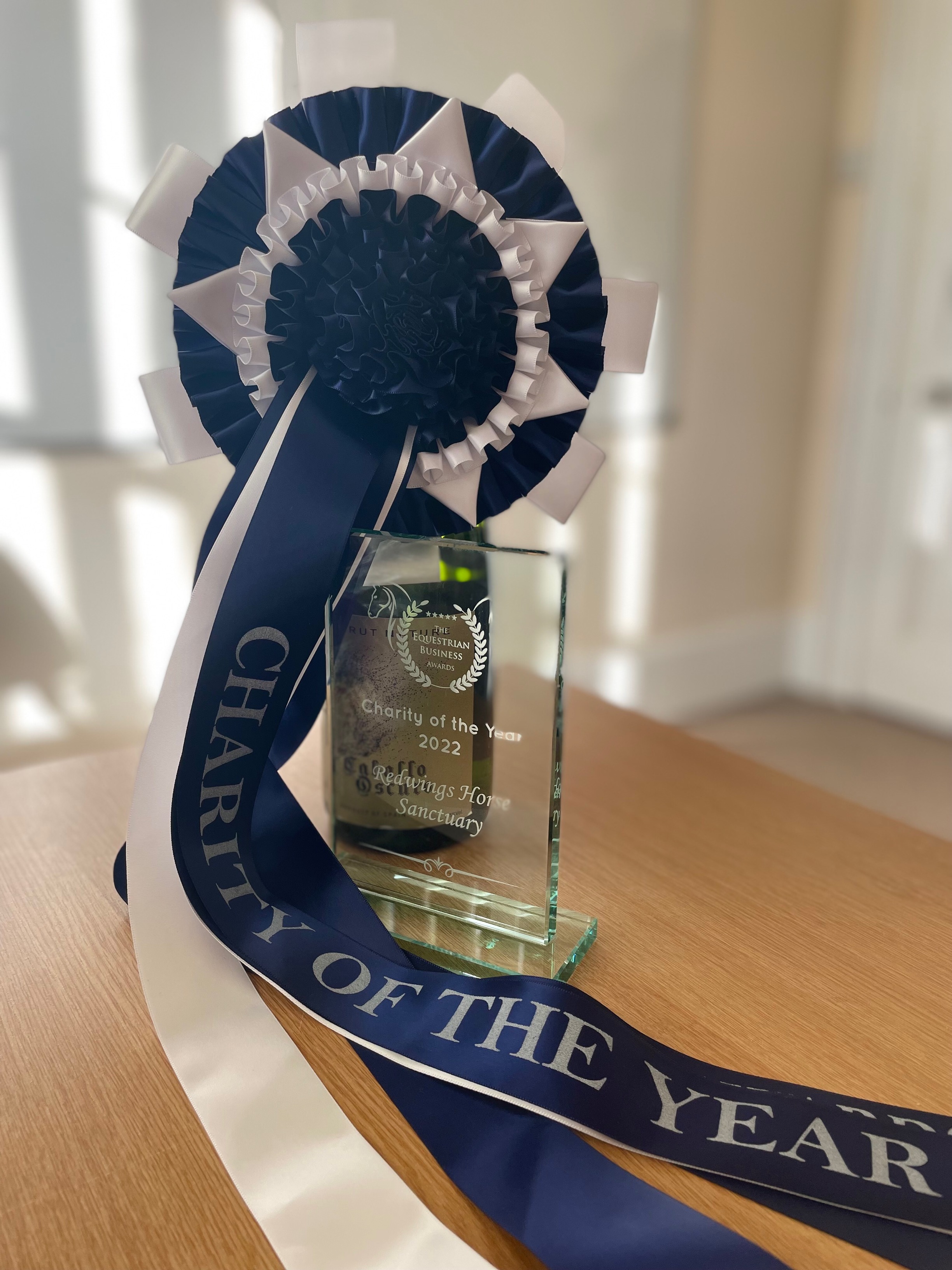 The UK's largest horse charity was nominated by the public then a thorough process including interviews, references and mystery shops was conducted by a team of judges.
Lynn Cutress said: "We are absolutely thrilled to be the first winners of this category, which was introduced to the Equestrian Business Awards this year.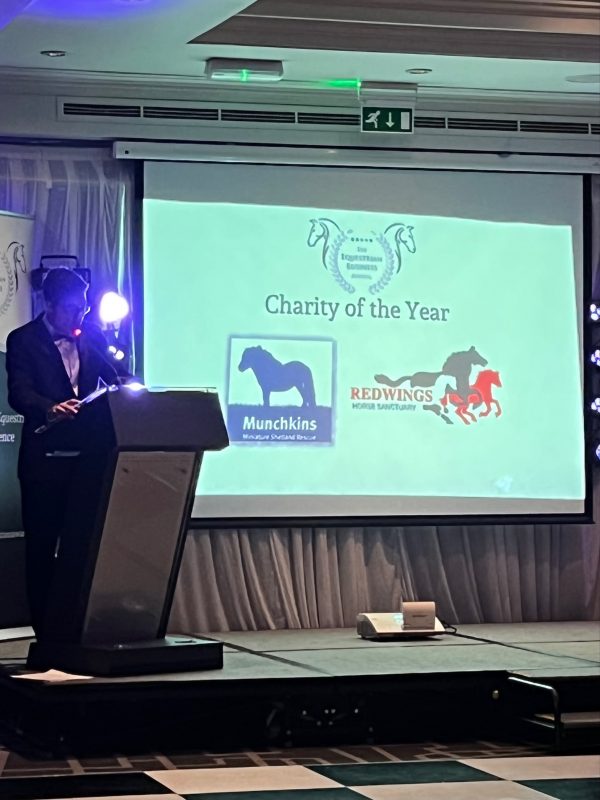 "Thank you so much to those who nominated us, to the organisers and a special mention to the runners-up, Munchkins Miniature Shetland Rescue.
"We're very grateful to our wonderful staff and volunteers who work tirelessly to care for the horses, ponies, donkeys and mules in our care 365 days a year and this award is dedicated to them."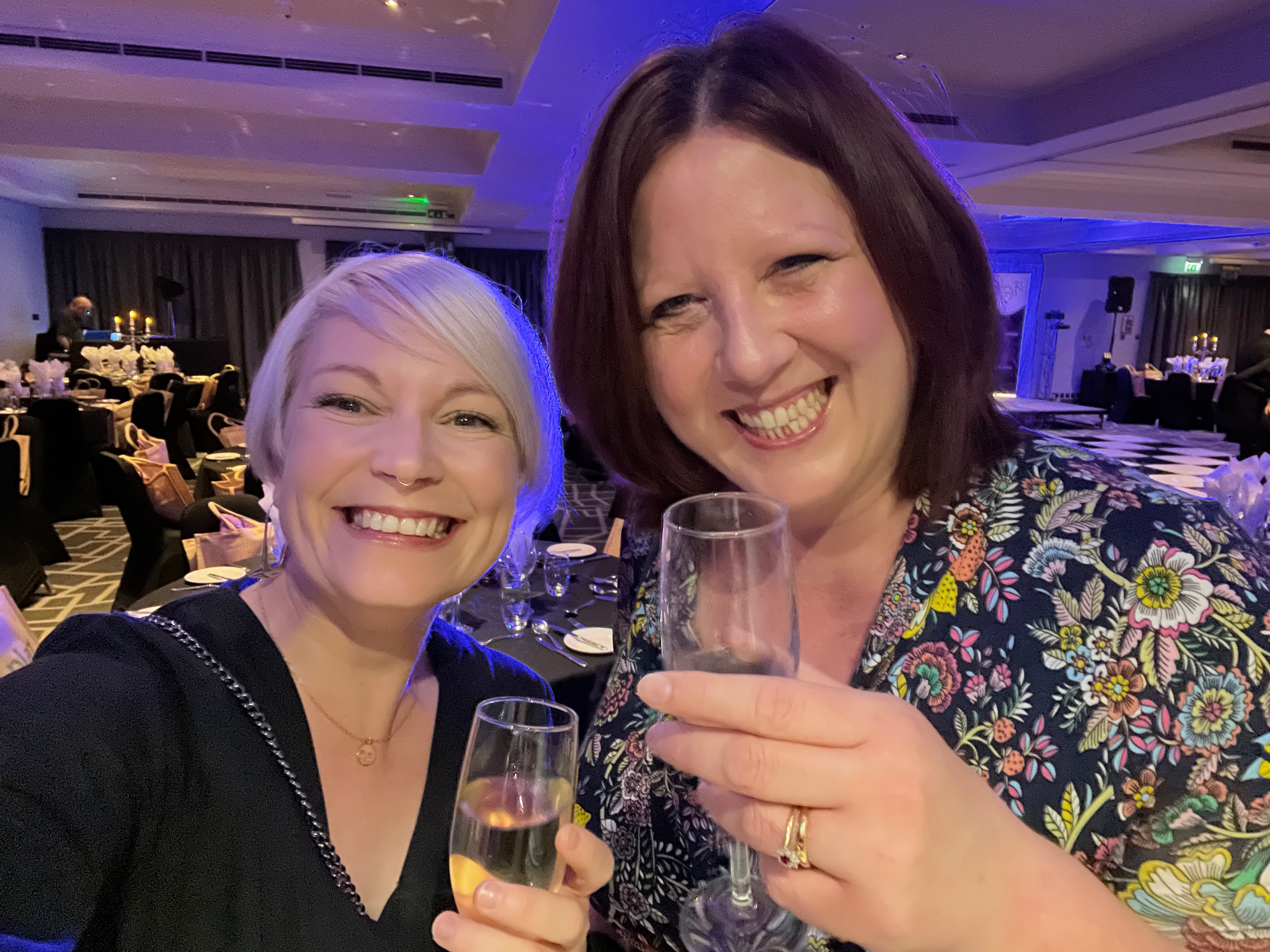 The awards had almost 17,000 nominations across 19 categories – which included Event Venue of the Year, Farrier of the Year, Saddle Fitter of the Year and Horse Transporter of the Year.
The full list of winners is available here: https://www.equestrianbusinessawards.co.uk/2022winners