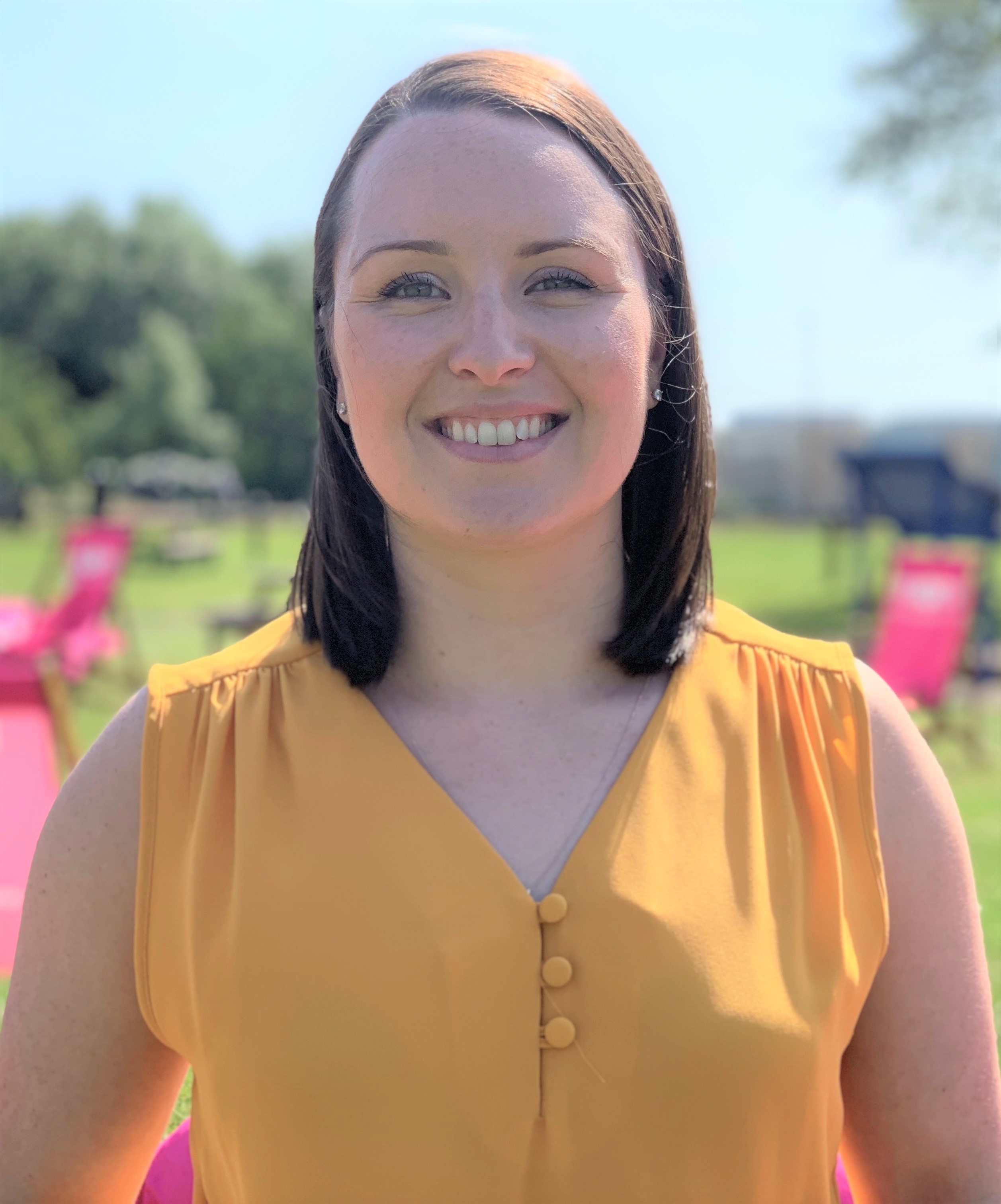 Veterinary Woman and XL Vets are organising a free follow-up meeting for delegates of the ground-breaking 'Daring Veterinary Leadership' event, which took place in April. The event included networking, role model sessions, and breakouts facilitated by trained coaches, in addition to the main Dare to LeadTM workshop. Tickets can still be purchased to watch the event back, receive a copy of the Dare to Lead book by Brené Brown, and join the follow-up meeting 7.30pm 30th June.
Polls conducted at the start and conclusion of the six-hour virtual conference showed the delegates' belief in their ability to get the best out of both themselves and their team increased during the course of the event. The polls asked on a scale of 1-10: Do you think you know how to get the best from your team or colleagues / yourselves? The average score increased from 6.7 to 7.9 for getting the best out of the team, and from 7.1 to 8.2 for getting the best from themselves.
Kerrie Hedley, COO of XLVets, said "Research has shown that courageous leadership is teachable, observable and measurable. We are delighted to see signs of this global movement towards daring leadership being embraced within the veterinary world. We want to continue the conversation and provide some peer accountability to encourage all attendees to action some first steps in their working lives. Coming together again to discuss the progress we've made in the eight weeks following the event should provide a stepping stone to further actionable steps to really grow and put this into practice."
A mentorship scheme was also launched at the event. Individuals happy to mentor or be mentored are invited to sign up at: https://veterinarywomeninleadership.co.uk/apply/.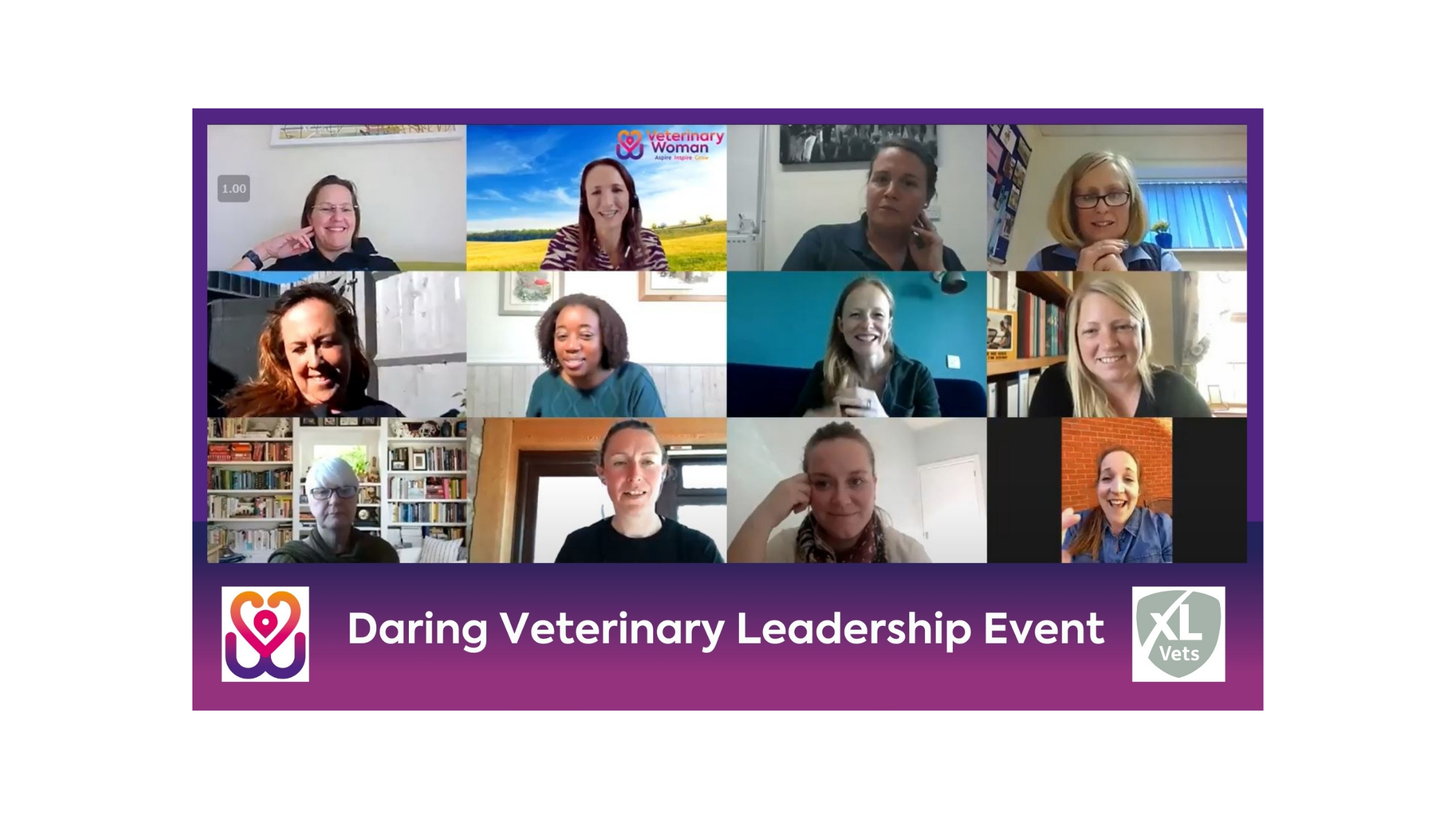 The event, which achieved an overall rating of 4.9 out of 5 from attendees, also featured 21 role model stories from key inspirational figures, including presidents of veterinary organisations, business owners, leaders within industry and practice, and referral hospital founders. 86% said they'd definitely recommend the event to friends and colleagues, with the remaining 14% agreeing they probably would.
Tickets can be purchased at http://bit.ly/DaringVetLeadership. Individuals interested in engaging with the leadership conversation are encouraged to join the Veterinary Women in Leadership Facebook community.