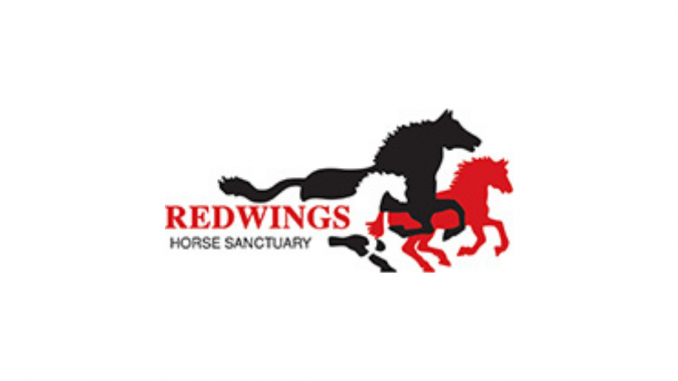 There's just a few days until Redwings' Black Beauty-themed art and poetry competition – inspired by the charity taking on Anna Sewell House in Great Yarmouth – closes.
The competition will ask supporters to produce artwork or poetry based on the question "What does Black Beauty mean to you?" Entries will be judged in the age categories: 18+, 10-18 and Under 10s.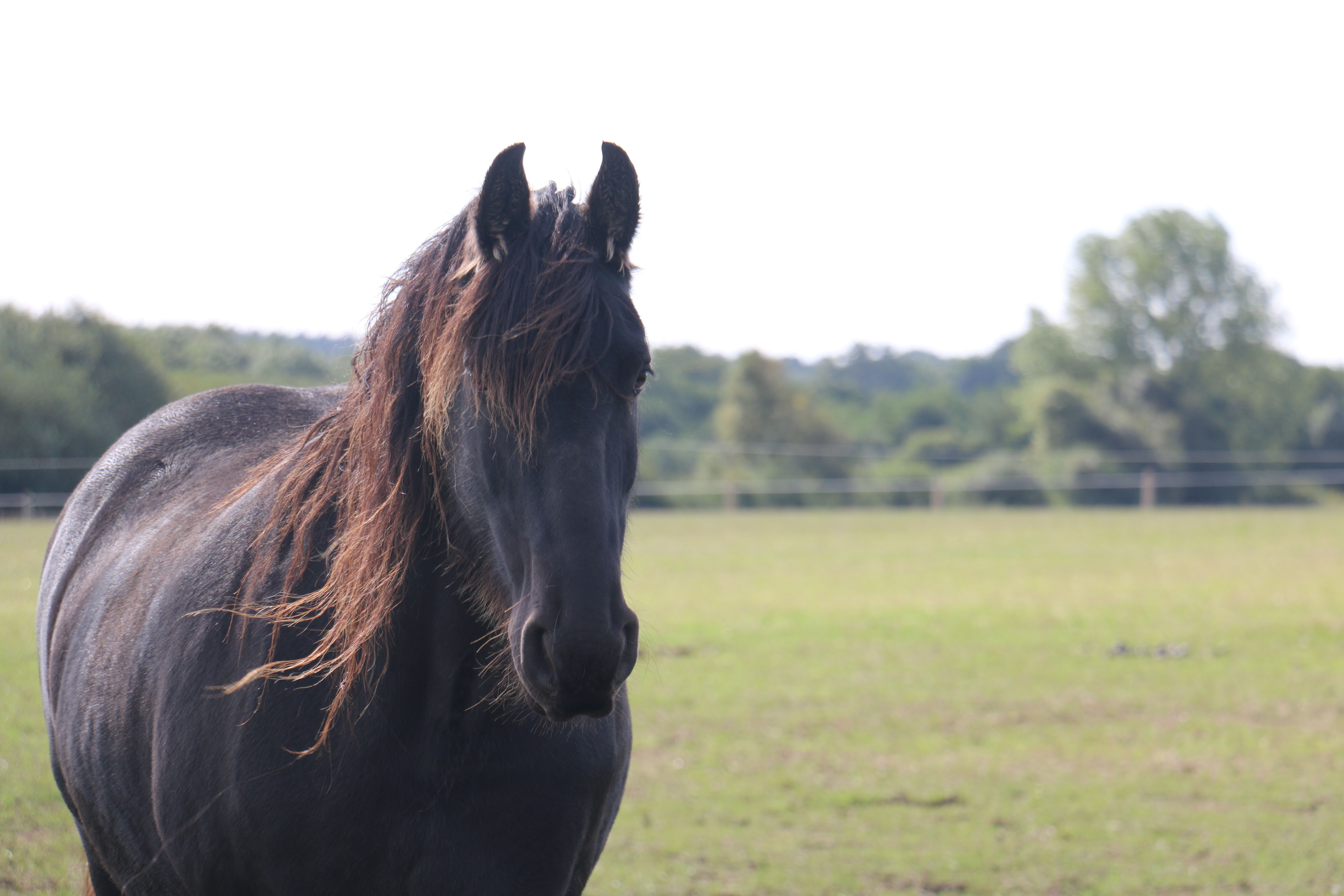 Entries will be displayed in the house – the birthplace of the author – once it is open to the public, and a winner and runner-up will be decided for each category. Winners will receive a sponsorship of the charity's Adoption Star Maya, a Friesian mare rescued from neglect, who is affectionately known as Redwings' 'very own Black Beauty'.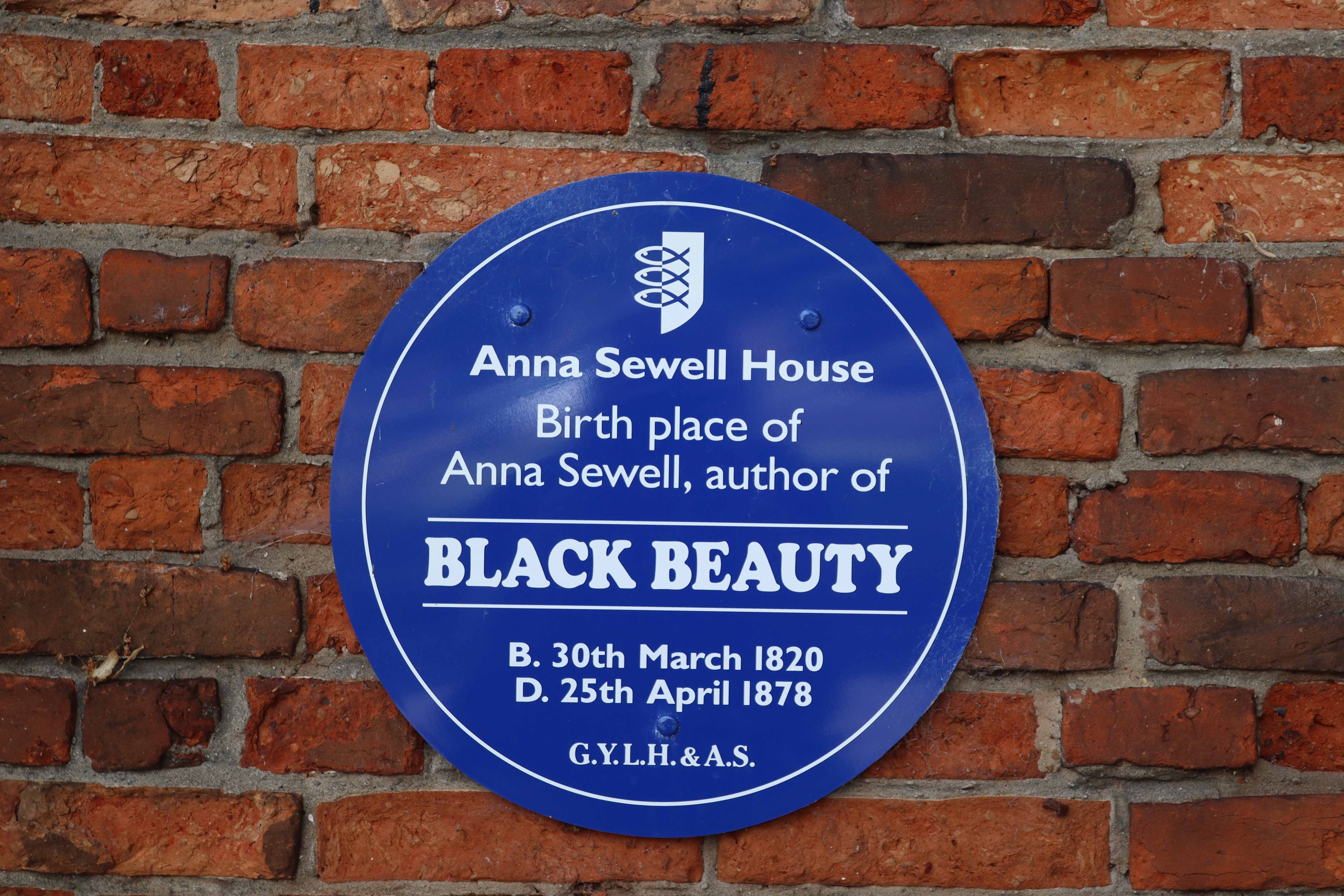 Entries, which can be in any medium, can be submitted by post to 'Black Beauty Competition, Redwings Horse Sanctuary, Hapton, Norfolk, NR15 1SP'. Please ensure to include the name and age of the entrant as well as postal address, in the event of winning a prize. The closing date was extended earlier this month, and now closes on Friday 7th October. The winners will be announced shortly after.
Gemma Walpole, Executive Director for Income and Engagement at Redwings, said: "We're delighted to launch this competition as a way for fans of Black Beauty to connect with us and this exciting project, wherever they are in the country.
"Since we announced the news of our residency in Anna Sewell House, our supporters have been in touch in their droves to tell us their special memories of the novel, and how it has impacted them, so we can't wait to see the wonderful pieces of art and poetry this competition will inspire."
Anna Sewell House is located on Church Plain in Great Yarmouth. The house dates back to the 16th or 17th Century and was the birthplace of Anna Sewell in 1820. The building is owned by a supporter of the charity and horse owner, who approached Redwings about occupying the property and continue Black Beauty's impact on horse welfare.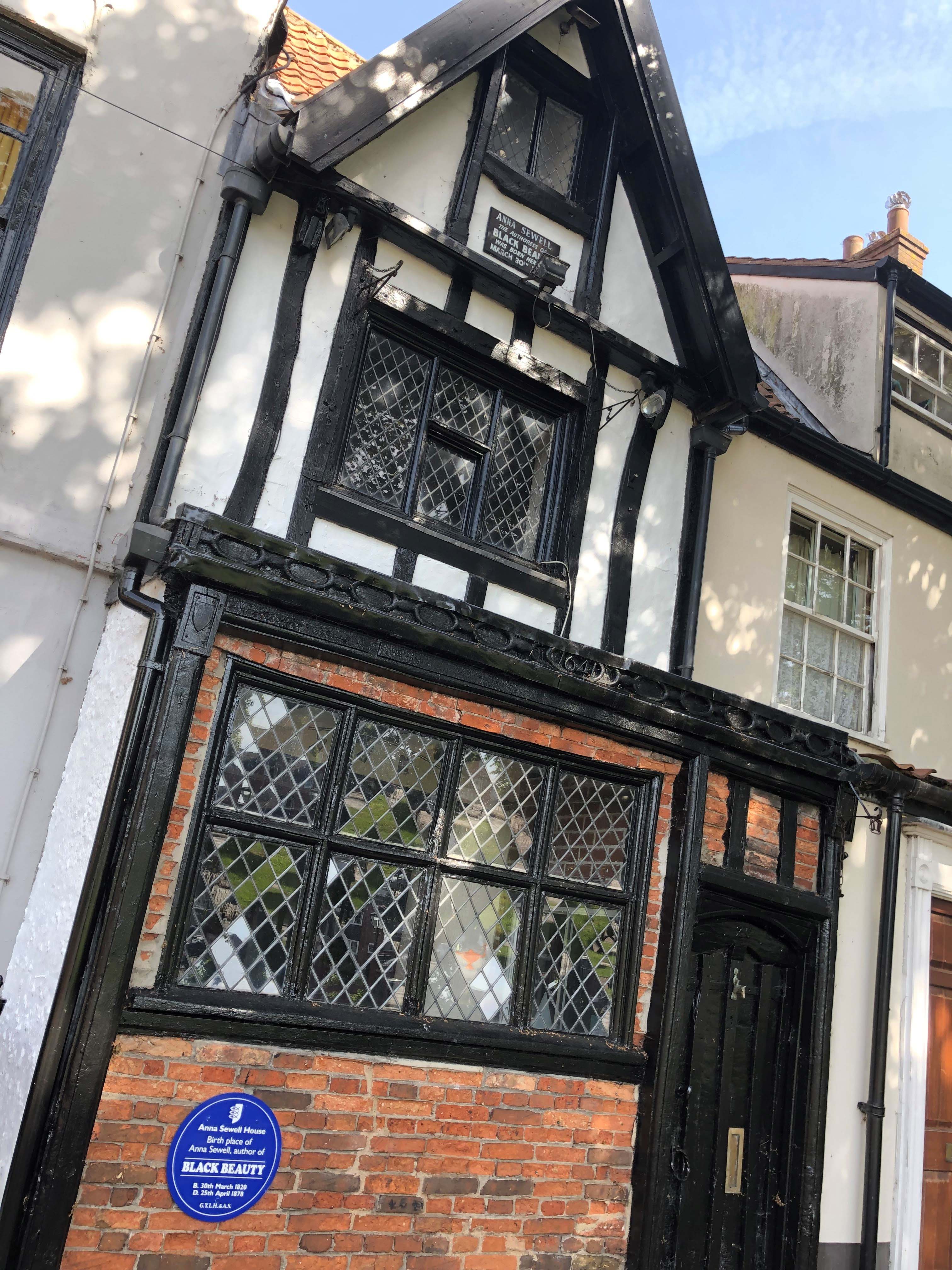 Redwings, the largest horse charity in the UK, will be using the property to showcase the legacy of Anna Sewell and her famous novel, which has sold over 50 million copies worldwide, as well as the ongoing work of Redwings to help horses in need today.
Fans of the novel looking for other ways to get involved in this new phase of Anna Sewell House can also help Redwings by becoming Volunteer Guides in the building, welcoming visitors and sharing information about Black Beauty, as well as the work of the charity. If you can offer some of your precious time for this special project, please email volunteering@redwings.co.uk.