Advanced Medical Maths
3rd August 2020

-

3rd August 2021

£40.00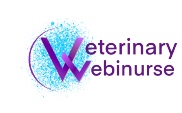 In this webinar you will gain a solid understanding of every day medical maths.
This is ideal for anyone working in a busier hospital, ICU, or emergency room, or anyone who wants to become more comfortable using math in a medical setting.
You will learn how to calculate fluid rates, drops per second, infusions/CRIs, perform dilutions, as well as how to create mixes of multiple medications.