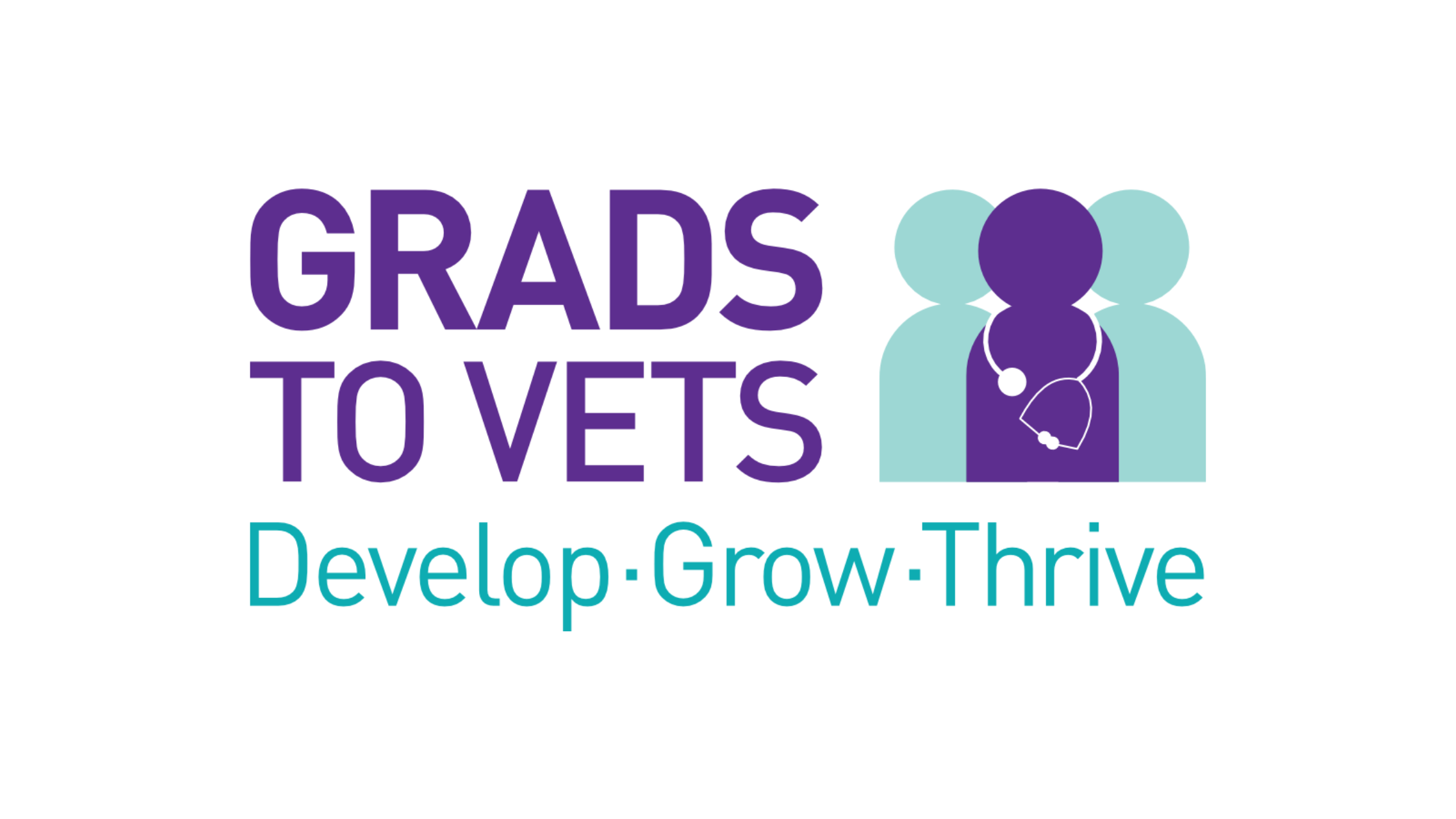 In what has been an extraordinarily challenging year for the veterinary profession, Grads to Vets, providers of graduate support and training, has developed a programme of CPD, coaching and mentoring to support new graduates entering the profession.
The company found that 95 per cent of vet school graduates felt that their confidence had reduced as a result of the pandemic and 96 per cent would like structured mentoring in the workplace1. A similar survey2 also revealed that over 45 per cent of recent graduates would have stayed in their first job for longer if they had been given better support and CPD.
This October, the company will support the next batch of new grads with a structured and supportive programme of CPD, coaching and mentoring designed to meet their specific needs in their formative first 12 months of work, with places still available to join in with the small group-teaching format.
Grads to Vets founder Lizzie Bewsey-Dyke says the need for the course has never been greater: "Not only is there a need identified by new grads, but also by senior clinicians in practice who recognise the increasing importance of retaining younger team members by offering high levels of support and training. We aim to provide the courses new grads have told us they need, from day one competence in emergency and critical care, to confidence in everyday dentistry and even an understanding of how to take the right steps to establish their future financial security."
Grads to Vets, established in 2018, aims to help practices and new graduates with the skills needed to develop, grow and thrive in their first year of practice. Graduates on the course can benefit from an external mentor, in-house clinical coach and peer-group support all alongside a multi-faceted CPD programme. As well as clinical skills and monthly case discussion seminars, topics such as career development and financial planning are taught as part of the programme.
The course has also recently been revised to ensure it works alongside the new VetGDP (Graduate Development Plan) from the RCVS.
Lizzie explains that the lightbulb moment that led to the formation of Grads to Vets was inspired by her own experience: "After graduating in 2014, I started work in a small independent practice in Somerset and loved it, but I realised the need for peer-group support and graduate-friendly CPD to enable myself and my generation of young vets to thrive in first-opinion practice."
"The core idea of Grads to Vets is to take the luck out of the situation and give new graduates the guarantee of support but also a structured learning CPD programme, which is often very 'hands-on' in order to enable them to embrace the opportunities offered by the veterinary sector," said Lizzie.
"I found the scheme really well coordinated. It gives you a great sense of relief that you have a guaranteed support system behind you going into your first job as a new graduate," recalled Catherine Burke, a 2018 graduate. "The training days provided have been really useful as well as enjoyable and definitely improve your confidence as a new graduate."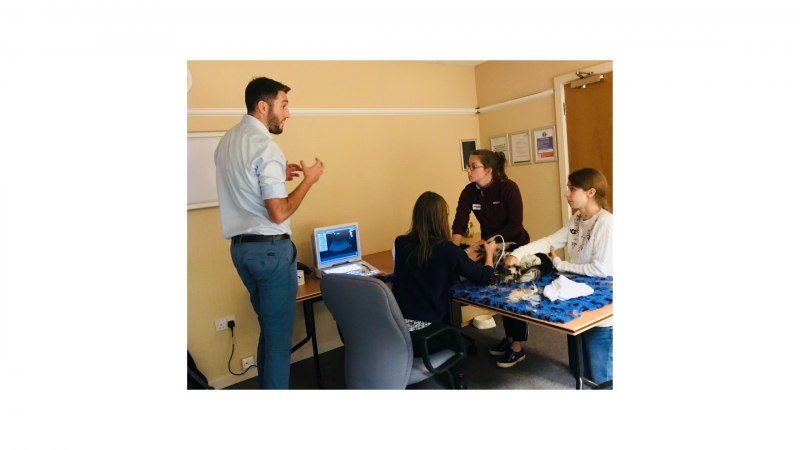 The Grads to Vets scheme is open to all practices who wish to sponsor their new grad through the programme of activity during their first year of work. Anyone interested in finding out more should visit www.gradstovets.com/apply