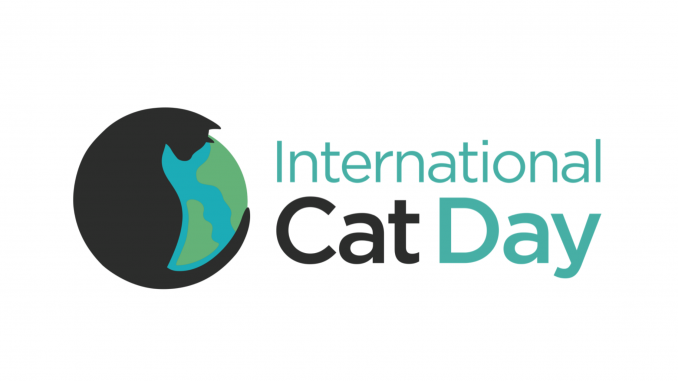 International Cat Day takes place every 8th of August and this year custodianship has been passed to International Cat Care (iCatCare) – a not-for profit organisation which since 1958 has sought to improve the health and wellbeing of cats everywhere, working towards a world where each cat's life experience is as good as it can be.
Cats are fast becoming the world's most popular pet. They now outnumber pet dogs in the UK[i], are on track to do so in China[ii], and their global population is estimated to be as high as 600 million[iii]. Their popularity isn't just about numbers – they've taken over much of the internet and charmed their way into almost every aspect of popular culture.
There's no denying that cats make us happy – they intrigue and delight, and for International Cat Day we want the feeling to be mutual.
But do we really know what happiness means to a cat?
The secret to a Happy Cat is understanding each cat's needs, both as an individual and a species. While some are ideally suited to living as pets, half the world's cat population are not and these 300 million unowned cats lead a range of lifestyles, including those who will never accept human contact, no matter how much love and attention we might give them. And somewhere between the domestic and the feral is the growing phenomenon of the so called 'Inbetweener' whose needs are currently the least understood.
International Cat Day celebrates them all and the people who make their lives better.
Charities, specialists, veterinary professionals and volunteers come together on the day to share their knowledge and passion with cat-lovers from all around the world. So why not join them on August 8th and be a part of the #HappyCat movement.
To check out the programme and register for news and updates visit www.internationalcatday.org
---