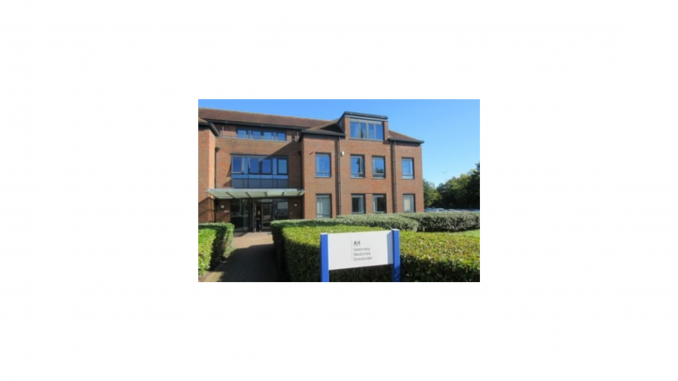 This is an exciting time to join the VMD's AMR Team which is expanding as we deliver on the Department for Environment, Food and Rural Affairs' (Defra) commitments in the UK's 5-year action plan for AMR, which supports the UK's 20-year vision in this area. We are seeking to fill several vacancies in this team.

Job Title
AMR Evidence Manager
Grade
SSO

Office base
Addlestone, Surrey
Salary & Pension
£38,751 per annum with Pension Scheme

Annual Leave entitlement
Commencing at 25 days

Role
Identifying and addressing research gaps in AMR transmission, detection and control, and translating the outputs of that research into policy interventions are critical to the UK's AMR strategy.
The focus of this new role is to drive the AMR team's research and development plans and to manage and develop our existing portfolio of AMR research while maintaining and expanding collaborations with research partners in government, academia and industry

Qualifications
You must have a formal degree level qualification in a relevant scientific discipline such as veterinary, biological, or microbiological sciences or public health.

Skills
We require some experience in or awareness of the following, or a demonstrable ability to get up to speed rapidly:
sound understanding of the epidemiology and microbiology of antimicrobial resistance
scientific critique
excellent communication skills – both written and oral
building collaborations and delivering in partnership
How to apply
You must make your application via the Civil Service Jobs Website where you will find a full job description including salary details.
Closing Date
22nd June 2021