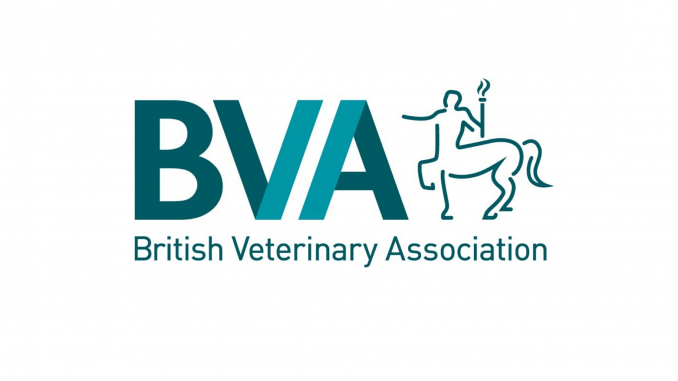 Globally renowned particle physicist-turned-climate scientist and science communicator Dr Tamsin Edwards has been announced as the keynote speaker at BVA Congress during this year's London Vet Show (11-12 November 2021). Dr Edwards will deliver the 53rd Wooldridge Memorial Lecture against the backdrop of the COP26 UN Climate Change Conference, which will be taking place in Glasgow at the same time.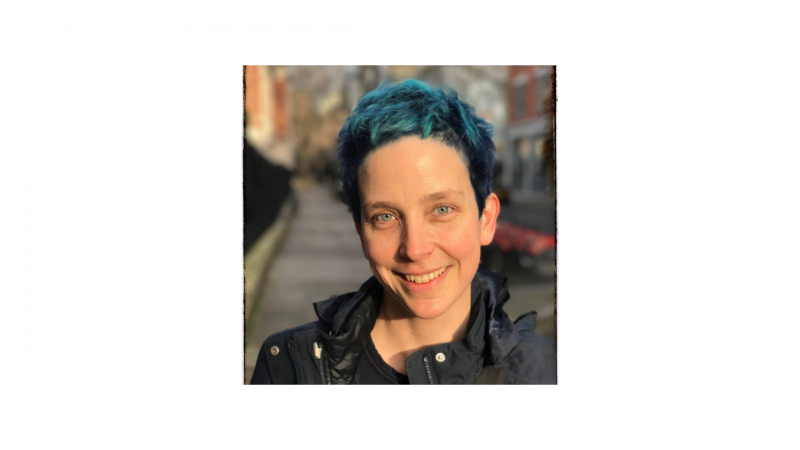 In a lecture titled 'Polar Thinking', Dr Edwards will deconstruct the view that climate change is a black and white issue and instead present a nuanced and personal journey into the science of climate change, capturing all of its uncertainties, opposites and shades of grey. She will explain how climate science works and how to deal with polarisation, and tackle the question of how human beings can make sense of a complex and uncertain future.
Dr Edwards, a Reader in Climate Change at King's College London, is a Lead Author of the Intergovernmental Panel on Climate Change (IPCC) Sixth Assessment Report, which hit global headlines last month. She specialises in quantifying the uncertainties in climate model predictions and holds a particular interest in the impact of changes in the Antarctic ice sheet on sea level rise. She regularly advises the UK Government on sea level rise, climate science and science communication.
Dr Edwards started her academic career as a particle physicist, having completed her PhD thesis under the supervision of world-famous science communicator Professor Brian Cox. In 2006, with a view to working in a discipline where her research would be more immediately connected to tangible issues in the outside world, she made the jump to the field of climate change.
As a climate scientist, Dr Edwards has earned a reputation for being a hugely engaging and informative speaker. Apart from penning a blog for the Public Library of Science, PLoS, titled 'All Models Are Wrong', she co-presents the popular BBC Radio 4 programme '39 Ways to Save the Planet' with Tom Heap. Last year, the Royal Meteorological Society presented her with the Climate Science Communications Award.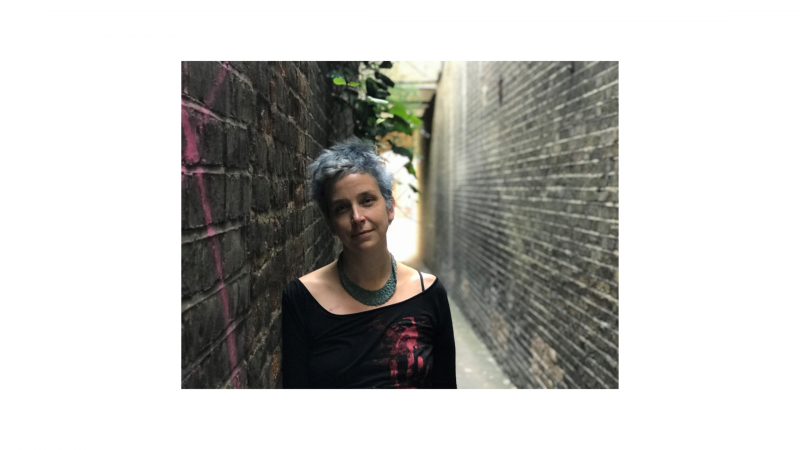 BVA President James Russell said:
"I am incredibly excited to welcome such a major voice on climate science as the keynote speaker at BVA Congress at a time when the whole world will be talking about these issues.
"Dr Edwards has a reputation for drawing from a wide range of research within the field of climate science and the environment, and for leaving audiences better informed and better able to question their own and others' pre-existing beliefs on the subject.
"With the majority of vets in the UK saying they would like to play a more active role in the sustainability agenda, I'm sure colleagues from all areas of the veterinary profession will find her lecture inspiring and informative."
Rob Chapman, MD of CloserStill Media's Veterinary Portfolio, said:
"We are delighted to be welcoming Dr Edwards to our speaker line-up. The London Vet Show is the key platform for conversation and debate amongst the veterinary profession and BVA Congress is a real highlight of the programme.
"Climate change affects us all and we are proud that the veterinary community is coming together this year to discuss in depth our role in sustainability. Many of our delegates are interested in climate science and the veterinary profession's role in sustainability and we expect Dr Edwards' session to be very popular.
"Personally, this is a topic I'm particularly passionate about so to see it being spearheaded at the London Vet Show is something the whole team is excited about. We hope many of our delegates take up the opportunity to come along to the Wooldridge Memorial lecture which promises to be engaging and insightful."
Dr Edwards' lecture is open to all London Vet Show attendees and will take place in the BVA Congress Theatre at London's ExCeL between 11am – 12pm on Friday, 12 November.
BVA Congress at the London Vet Show takes place on 11-12 November. BVA members receive a 15% discount on the lowest advertised ticket price: https://london.vetshow.com/