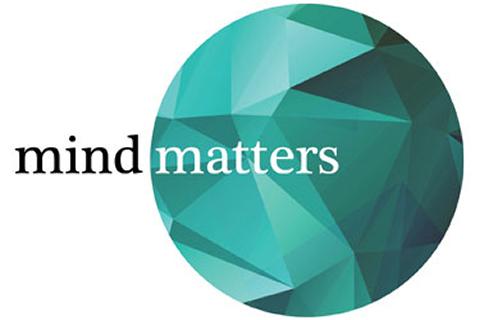 The Mind Matters Sarah Brown Mental Health Research Grant, which has already funded three ground-breaking research projects, is now open for further applications for £20,000 grants for research on all aspects of veterinary mental health.
The grants were launched in 2019 in memory of elected RCVS Council member Sarah Brown who tragically passed away in 2017 and this is the third year of a five-year commitment to award the grants to fund research focusing on prevention, diagnosis, intervention and treatment in relation to the mental health and wellbeing of the veterinary professions.
Lisa Quigley, Mind Matters Manager, said: "We are delighted to open the Sarah Brown Mental Health research grants for the third year running. Sarah was a passionate campaigner on issues surrounding veterinary mental health and wellbeing and we are proud that we can fund some very important research that, in time, will lead to beneficial effects and interventions for the professions, in her name and with her family's blessing.
"Applications for the grants are welcome from individuals at all stages of their research careers, including those who have not previously been published, and we welcome proposals on any aspect of mental health or wellbeing within the professions. For example, previous recipients have included Scotland's Rural College for a project on mental health and wellbeing amongst isolated farm vets in rural Scotland; a joint Royal Veterinary College and British Veterinary Ethnicity & Diversity Society project on the impact of racism on the mental health and Black, Asian and Minority Ethnic vets; and a King's College London research project on how moral injury can cause psychological distress in vets.
"This year colleagues at our charity partner RCVS Knowledge will also be offering expert one-to-one advice to potential applicants on putting together research proposals – if you are interested please email me on l.quigley@rcvs.org.uk to arrange a phone or video call at no cost."
Those who wish to apply for the 2021 Sarah Brown Mental Health Research Grant, should send their research proposal to Lisa Quigley on l.quigley@rcvs.org.uk by 5pm on Friday 30 April 2021.
On Friday 26 February 2021 Lisa will also be hosting a session at The Webinar Vet's Virtual Congress 2021 in which she will be giving an overview of the process and talking to the lead researchers from some of the recent grant recipients. The webinar takes place from 8pm to 9pm and you can sign up to it here
Applicants must be affiliated with a university and ethical approval must be in place before any award will be paid. Proposals should be no more than 3,000 words and include aims, methods, ethical considerations, proposed timelines, project costings, and a bibliography. Proposals will be judged on their relevance to the veterinary professions, the originality of the proposed research and value for money.
The recipient will be decided in May 2021 and will be invited to present their research findings at the biennial Mind Matters Initiative Research Symposium in 2023.