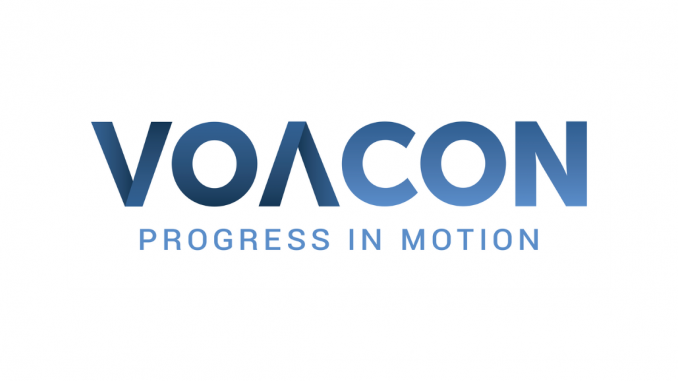 The Veterinary Osteoarthritis Alliance (VOA), in association with Nupsala, is running the inaugural VOACON at the Grand Hotel, Leicester, on 24th an 25th May.
Bringing together the foremost minds working at the cutting edge of small animal and equine osteoarthritis management and treatment along with the companies driving the technology, supplies and services, the Veterinary Osteoarthritis Congress – subtitled 'Progress in Motion' – is open to VOA members and non-members, with a varied programme delivered by world-class experts and offering up to 14 hours of CPD over the two days.
Day 1 features two small animal streams – session headings include 'Managing OA' and 'Dealing with chronic pain'; and an equine stream looking at 'Multidisciplinary management of OA', 'OA treatment options' and 'Unusual presentations'.
On day 2, 'Biomodulation in OA', 'Working dogs', 'Mobility clinic', and 'Feline OA focus' will run alongside sessions on 'Rehab in action', 'Surgery in OA' and 'Dietary supplements'. There'll also be case presentations and interactive sessions across both days, with demonstrations and lectures from some of the leading firms – including laser therapy and more. Seven sessions in each stream offers two full days of CPD and delegates are free to attend any they like.
After the first day's sessions there'll be a happy hour followed by a gala dinner in the Kings Hall. The event is sponsored by Animalcare (Platinum) and TVM UK (Gold), with more to be announced soon.
Professor Stuart Carmichael, co-founder and director of the VOA, comments: "Exciting developments are happening in veterinary OA, so we felt now is the right time to put this event on. There's nothing specialist about osteoarthritis treatment and management; every small animal and equine practice deals with OA every day.
"There's a real need and enthusiasm for bringing the latest thinking to as wide an audience as possible, so VOACON offers sessions for all members of the practice, whatever their interest is, along with rehab and physio teams. It's actually been pretty difficult fitting everything in, but we're confident we've got a great programme offering real, practical CPD that will benefit practices, their clients and their patients."
Delegate rates for VOA members are:
• Veterinary surgeon: two days £250; one day £140
• Veterinary nurse/physio: two days £160; one day £90
Non-members (who can join the VOA at booking to qualify for members' rates):
• Veterinary surgeon: two days £310; one day £170
• Veterinary nurse/physio: two days £210; one day £125
Rates include a hot buffet lunch, comprehensive congress book and CPD certification.
To book or to download the full programme, visit vet-oa.com/voacon