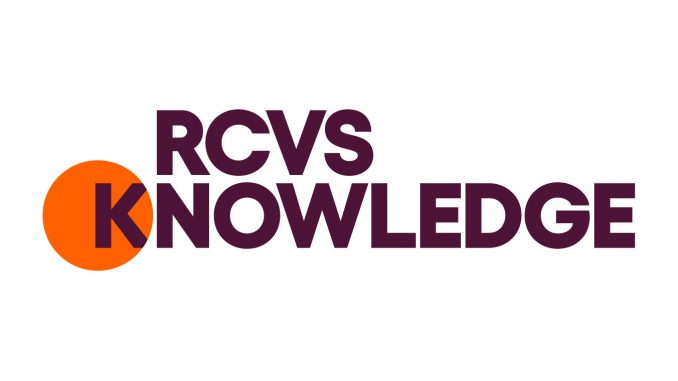 The biennial Plowright Prize is now open for submissions and this year the winner will receive £100,000.
The Plowright Prize recognises an individual working in Europe or the Commonwealth who has made a significant impact on the control, management and eradication of infectious diseases of animals. Anyone who can demonstrate animal, humanitarian, or economic benefit in this area is eligible to be nominated.
This includes veterinary surgeons, veterinary nurses and research scientists.
Nominees may be working in a research setting, in academia, in practice, or in other related sectors. Individuals must be nominated for the award. The prize is not open to organisations.
To be considered for the Plowright Prize, nominations must be received by 31 March 2024.
RCVS Knowledge is delighted to be working with an esteemed judging panel, which includes representatives from the Royal College of Veterinary Surgeons, the Food and Agriculture Organization of the United Nations, the World Organisation for Animal Health, Pirbright, The Royal Society and the Microbiology Society.
The 2022 winner, Dr. Herman Barkema, is a professor in epidemiology of infectious diseases at the University of Calgary. He was awarded the prize for his research on Mastitis, Johne's disease and antimicrobial resistance.
Speaking about his win he said: "I was honoured to receive this prestigious award. It is not only recognition for myself, but for all the dedicated people I work with. I am fortunate to work with a large interdisciplinary and collaborative research team. Thank you very much to RCVS Knowledge for this award."
RCVS Knowledge Chair of the Board of Trustees, Amanda Boag said: "We are delighted to open the third Plowright Prize in memory of one of the world's most exceptional veterinary surgeons and scientists, and in celebration of decades of dedication to an area of substantial societal significance.
"We look forward to receiving nominations from throughout Europe and the Commonwealth that will further vital research in the area of infectious disease within the veterinary profession, benefiting animals, the public and society worldwide."
Named after the veterinarian Walter Plowright, who is renowned for his work in the development of a tissue culture vaccine which led to the eradication of the cattle plague rinderpest, this year's £100,000 prize is to honour 100 years since Walter Plowright's birth.
The prize money is intended to support the winner's ongoing work in the field.
Individuals must be nominated for the Plowright Prize by 31 March 2024. For full criteria, please visit rcvsknowledge.org/PlowrightPrize