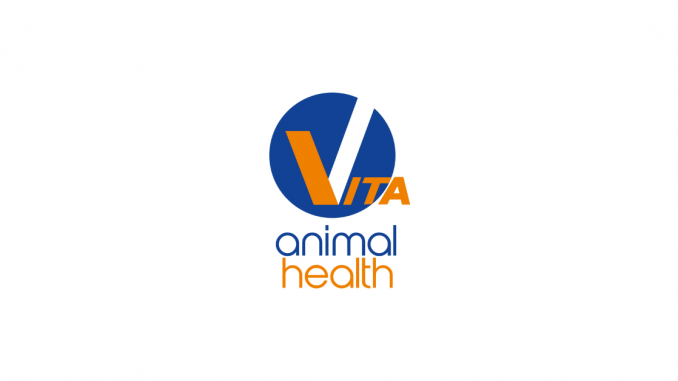 An online survey* about feline supplements has shown that 87% of owners would seek veterinary advice when choosing a supplement for their cat. Currently only 30% of cat owners give supplements to their cat but 74% would be willing to try them. Low owner confidence and knowledge surrounding feline supplementation provides vets with an ideal opportunity to offer education to their clients and improve patient welfare.
The survey, conducted by Vita Animal Health, also shed light on how owner perceptions of when and why to offer supplements differ to those of their vets. Over 80% of vets believed the main reasons to be hesitant around feline supplement use were palatability and the owner's ability to give products. Owners, however, were more varied in their responses. Their main barriers to giving supplements were: the ease of giving the supplement (53%), the cost (45%) and being unsure of the benefits the supplement provides (39%).
Registered vet nurse and head of sales at Vita, Tara Evans, says: "It is interesting that the majority of vets believe that practicalities around administering oral supplements is the main drawback to giving these products, whereas only 53% of owners were concerned about this. Understanding owner concerns regarding efficacy and price could help vets support more owners to move forward with supplements for their cats."
Both vets and owners use joint supplements most frequently. Cat owners also showed an interest in giving supplements for general wellness (61%). "This survey has shown that there is greater potential to use supplements in cats than we might have previously recognised," says Tara. "Owners are open to supplementing for general health, as well as more specific health-related issues. We are here to provide supplements that both vets and owners want, and educational tools to support their use."
The use of supplements in other species, such as dogs and horses, is commonplace. Incorporating conversations regarding the benefits of feline supplements into consultations may help owners become aware that there are products available.
Vita Animal Health provide a comprehensive range of supplements alongside education for both vets and owners. Their joint supplement, Omnicondro, is supported by a feline osteoarthritis webinar presented by Louisa the Vet, as part of their mini-series of feline webinars. More information on the webinars, resources and product range can be found at www.vitaanimalhealth.com
*Survey was carried out online by Vita Animal Health in June 2021 and was completed by 97 cat owners and 16 vets.
Press contact: Fiona Farmer, Companion Consultancy, Tel: 07925 133304, Email: fiona@companionconsultancy.com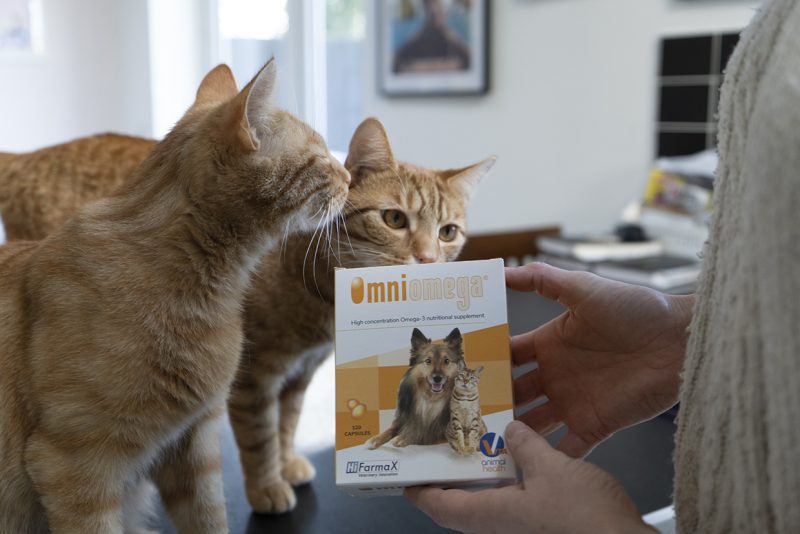 About Vita Animal Health
Vita (Europe) Limited was established in 1997 to develop market-leading animal health products.
From headquarters in the UK, offices in the USA, Italy and Russia, and partners across the globe, Vita researches, develops, and manufactures a range of animal health products. These products are marketed internationally through a network of 60 distributors in 50 countries. With a background in honeybee health, Vita is the world's largest dedicated supplier of honeybee health products.
Vita Animal Health was established in 2018 in response to growing demand for global distribution of niche products for animal health. With a rigorous and ethical approach to research and development, Vita Animal Health works with world-leading scientists to bring to market cutting-edge companion animal health solutions.
The innovative range of Vita Animal Health products has been developed over many years, and has been rigorously tested. The company aims to work with veterinary practices to offer owners and their pets the very best companion animal health solutions.
www.vitaanimalhealth.com
Contact: info@vitaanimalhealth.com
Telephone: +44 (0)1256 591032