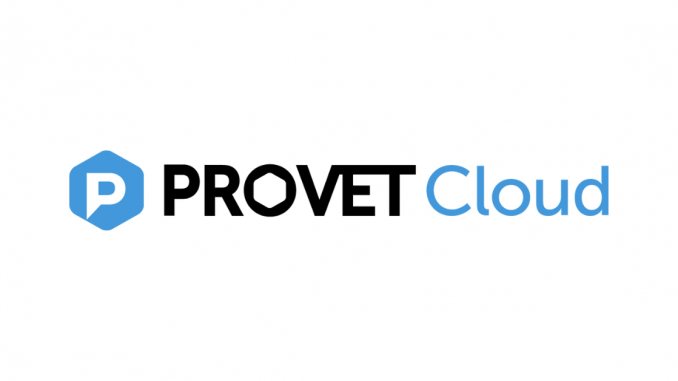 Practice management software company, Provet Cloud, has announced its sponsorship at Veterinary Woman.
Veterinary Woman is an initiative aimed at inspiring women in the veterinary profession. It provides resources to help increase confidence, overcome challenges, encourage leadership aspirations and runs several events each year. The headline sponsorship will provide opportunity for brand awareness as well as ongoing support of the platform and its community.
Provet Cloud is a leading, independent provider of specialist veterinary practice management software which integrates seamlessly with partners across animal healthcare, resulting in happier teams, healthier patients and more satisfied customers. The value-led ethos of empowering veterinary teams to improve outcomes is shared with Veterinary Woman, making for an ideal match between the two organisations.