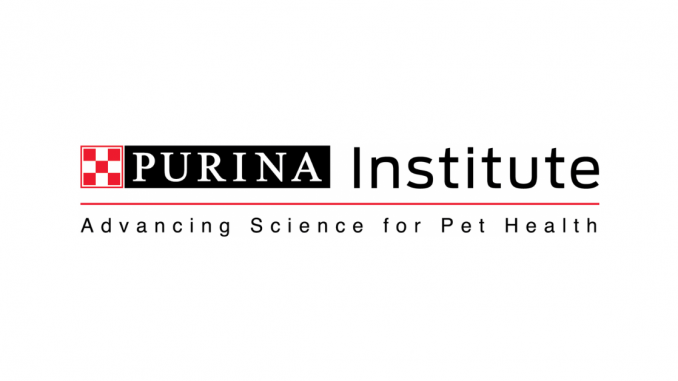 The Purina Institute will be hosting the Microbiome Forum Virtual Event, an online symposium dedicated to providing clinically relevant microbiome science for practising vets. It will take place on Wednesday November 9 and Thursday November 10, at 9 am-12.30 am (CST) or 3 pm-6.30 pm (GMT), offering up to six hours of CPD delivered by globally renowned experts in the microbiome and its role in health, disease and clinical case management. Full details and registration for the event can be accessed at nes.tl/RegisterNowMicrobiomeForum22
Microbiome research has generated a wealth of information, but it can be difficult for veterinarians to know how to apply the science in clinical veterinary practice. The event's goal is to provide cutting-edge, best practice information that can be applied immediately to veterinary case management. Sessions will explore evidence-based, clinically relevant microbiome science to expand veterinary teams' practical knowledge of the gut microbiome's role in host immunity, as well as separate fact from fiction regarding the role of nutrition — including dietary fibre and postbiotics — in microbiome and host health.
"Microbiome research is key to a better understanding of health and nutrition, so we are delighted to be able to help bring that research into clinical settings where it can be immediate beneficial to pets," says Daniel Rodes, DVM, PhD, and Regional Leader for the Purina Institute. "The Purina Institute is proud to be bringing together high-calibre international expertise to help veterinarians in practice learn from the latest research."
The 2022 event features nine veterinary specialists from across Europe and the United States, including Dr Fabio Procoli, Head of Internal Medicine at Ospedale Veterinario Portoni Rossi Anicura in Bologna, who will discuss the feline microbiome in gastrointestinal disease, and Dr Linda Toresson, Swedish Specialist in Small Animal Internal Medicine at Evidensia Specialist Animal Hospital and president of the European Society of Comparative Gastroenterology, speaking on the subject of severe dysbiosis and bile acid diarrhoea.
Dr Jan Suchodolski, Professor and Associate Director of the Gastrointestinal Laboratory at Texas A&M University, will discuss intestinal Clostridia in pets; Dr Kelly Swanson, Professor of Animal Sciences and Nutritional Sciences at the University of Illinois at Urbana-Champaign, will lead a session on postbiotics in pet nutrition and health; and Dr Julia Fritz, an EBVS® European Specialist in Veterinary and Comparative Nutrition, will discuss a practical approach to dietary fibre.
The two-day event will also include microbiome research abstract presentations from Dr Helene Stübing on the longitudinal assessment of toxigenic Clostridium perfringens strains in dogs with acute haemorrhagic diarrhoea syndrome; Dr Andrea Reisinger on the association between intestinal dysbiosis, netF-toxin encoding C. perfringens and increased intestinal permeability in dogs with acute haemorrhagic diarrhoea syndrome; and Dr Jamie Hui on the effects of faecal microbiota transplantation on the microbiome of healthy cats administered amoxicillin and clavulanate.
The forum is free to attend and will be available on demand for registrants to view after the live event. All those interested can see the full agenda and register at: nes.tl/RegisterNowMicrobiomeForum22