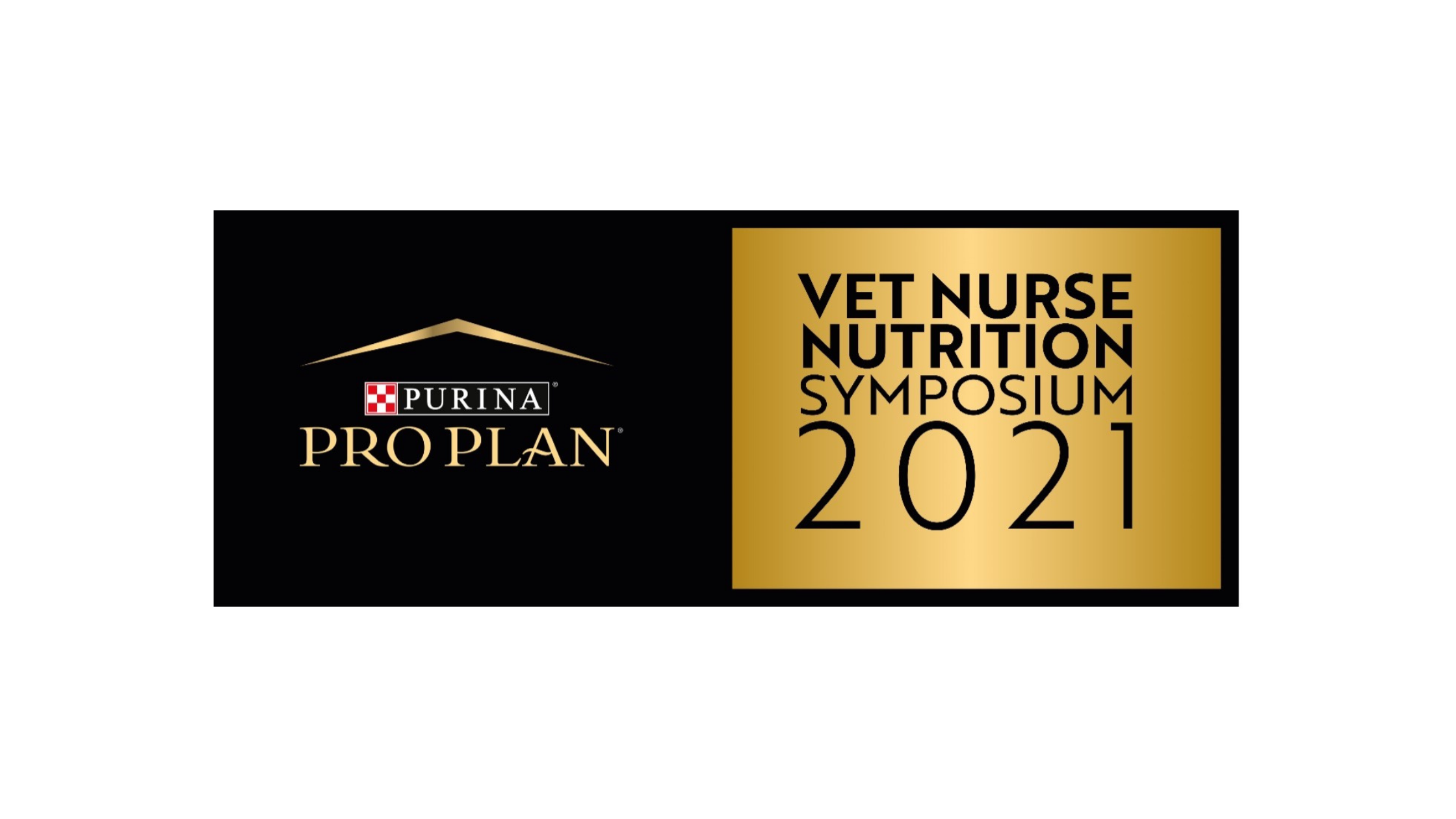 PURINA® Petcare UK is to host a two-day virtual symposium for veterinary nurses on Thursday 29th April and Friday 30th April. The symposium is the first time the company has delivered virtual nurse training on this scale in the UK and the event will deliver over 20 hours of high quality, free CPD – participants can watch 10 hours live and access a further 10 hours of recordings after the symposium. The event will be held on the Thursday afternoon and Friday morning and topics will include the gut microbiome, management of cat allergens, holistic management of FLUTD and nurse clinics as a way of driving client loyalty; all delivered by an impressive line-up of speakers. Workshops, limited in participant numbers to enable deep learning and interaction, focus on the topics of nurse clinics, lower urinary tract disease, obesity and nutritional consultations. The symposium content will be suitable for RVNs at every stage of their career and all RVNs, VCAs and ANAs (or those studying towards those qualifications) are welcome to attend and can register at https://www.veterinarywebinars.com/nutrition-symposium/.
The programme includes lectures and workshop sessions from Clinical Nutritionist, Co-Chair of the WSAVA Global Nutrition Committee and WSAVA Liaison to the American Academy of Veterinary Nutrition, Dr Marge Chandler, feline specialists Drs Andy Sparkes and Sarah Caney, and Honorary Associate Professor at Nottingham University's School of Veterinary Medicine and Science, Alison Lambert.
Top flight international speakers will also be joining the event, including European Specialist in Veterinary and Comparative Nutrition, Dr Cecilia Villaverde BVSc, PhD, DACVN, DECVCN. Expert RVNs delivering lectures include Alexandra Taylor, The Cat Nurse, and senior vet nurse, author and accomplished speaker, Nicola Ackerman.
Zoe Jackson, Purina Veterinary Nurse Development Manager, UK & Ireland says the company is delighted to be able to host such a high quality event, "We wanted to show our support for all that veterinary nurses have done to support their practices over this last very difficult year. With so many face-to-face conferences cancelled and practice finances feeling the strain as a result of the pandemic, there is a significant need for quality CPD at nil cost. Growing the knowledge base and skills of veterinary nurses has an impact on patient care and practice success and this event has been designed to support those aims though sharing the latest research in key clinical areas. We've put together a very ambitious programme with two streams per day, which will include lectures and workshops, so busy professionals can pop in and out or catch up afterwards by watching the recordings."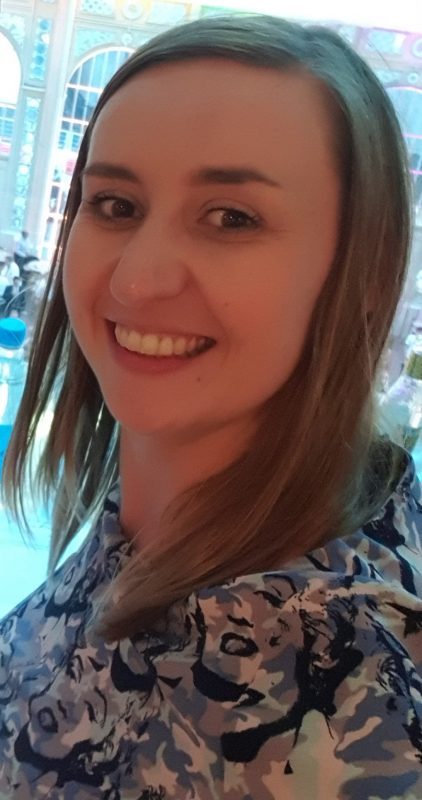 The event will start at 12.30 pm on Thursday 29th April and end at 1.30 pm on Friday 30th April. Registration is now open at https://www.veterinarywebinars.com/nutrition-symposium/. For more information, contact the PURINA® Veterinary Nutrition Team on 0800 212161.