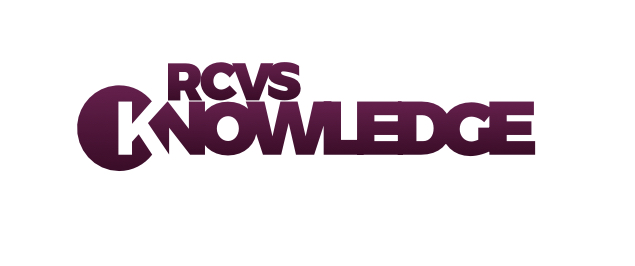 RCVS Knowledge has published a hub of COVID-19 resources to help veterinary professionals access vital information and advice about the pandemic as easily and quickly as possible.
The webpage features a webinar recorded on Friday 27th March about infection control and biosecurity during COVID-19, which covers the science of Coronavirus, evidence related to the virus and practical advice for practices about how to help stem its spread.
The webinar was chaired by Pam Mosedale, Chair of the RCVS Knowledge Quality Improvement Advisory Board, Lead Practice Standards Assessor at the Royal College of Veterinary Surgeons and Bella Moss Clinical Advisor.
It features Alan Radford, Professor in Veterinary Health Informatics at the University of Liverpool and RCVS Knowledge Quality Improvement Advisor; and Dr Tim Nuttall of the Royal (Dick) School of Veterinary Studies at the University of Edinburgh, RCVS Knowledge Infection Control Advisor and Bella Moss Clinical Advisor.
The resources page includes veterinary advice and updates, research references, and evidence reviews on relevant topics. It also brings together materials provided by veterinary practices and vet schools, as well as guidance from government agencies around the world.
The page is being updated on a regular basis, and colleagues are invited to submit materials for inclusion by emailing library@rcvsknowledge.org.
Chris Gush, Executive Director of RCVS Knowledge, said: "We have put together this hub of resources in an effort to support our colleagues across the professions as best we can in this extremely challenging time. We are pleased that many are already using the resources, with our webinar viewed nearly 1,000 times in the past 48 hours. We hope colleagues on the frontline of veterinary service, as well as those staying at home, will be able to draw on these to strengthen their approaches to fighting the virus."
RCVS Knowledge's COVID-19 resources are available at: www.rcvsknowledge.org/covid-19