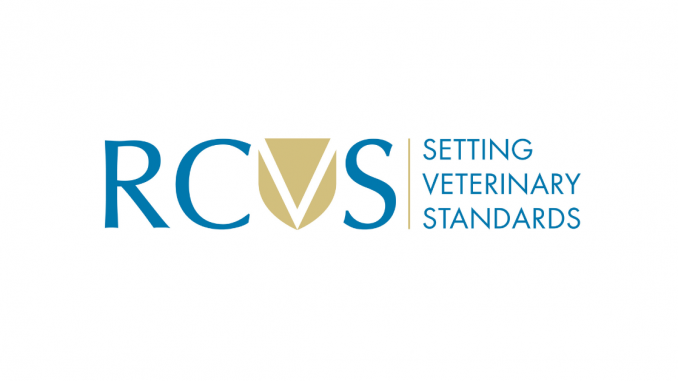 The Royal College of Veterinary Surgeons (RCVS) is calling upon the veterinary professions to nominate individuals doing their utmost for the benefit of animal health and welfare, and the professions and society at large, for the 2023 RCVS Honours & Awards.
The 2023 nomination period, which was launched back in October, will draw to a close at5pm on Friday 27 January 2023, with winners being announced later on in the year.
RCVS President, Melissa Donald, said "The RCVS Honours & Awards provide an invaluable opportunity for us to come together and recognise individuals who have made outstanding contributions to the professions, whether that be as a veterinary surgeon, veterinary nurse, student or layperson, either working here in the UK or overseas. Our profession wouldn't be what it is without the hard work and tireless commitment of all those striving to make lasting positive change and it is important that we collectively recognise people for their exceptional achievements.
"Last year saw some truly exceptional individuals receiving awards at RCVS Day, interviews with some of whom are now available to view via our YouTube Channel.
"With only one month to go until our 2023 Honours & Award nomination period comes to a close, we would love to hear about any outstanding individuals that you have come across within the veterinary professions. We all know people who go above and beyond as well as the local superheroes involved with the profession, so please do explore our awards categories and consider giving them a nomination."
All valid nominations will be considered, and the RCVS Nominations Committee will produce a shortlist which will then be put to RCVS Council for approval at its March 2023 meeting. The shortlist for the VN Golden Jubilee Award will be considered separately by VN Council.
To read the guidance on making a nomination, view the full list of honours and awards available for nomination, and to download the PDF nomination forms for each of the awards, visit the RCVS Honours & Awards page.
Interviews with 2022 awards winners can be accessed via the RCVS YouTube Channel.