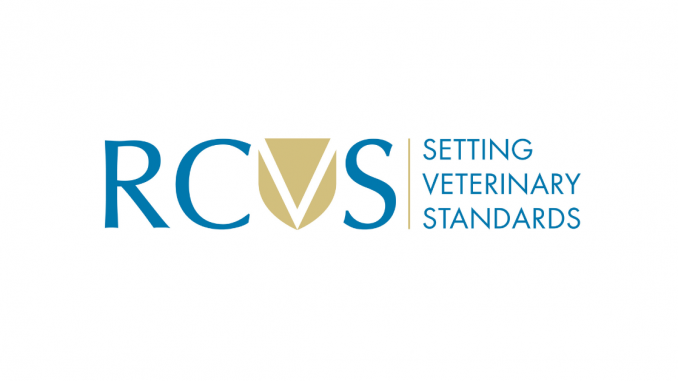 On Wednesday 18 January, the Royal College of Veterinary Surgeons (RCVS) will be hosting the first in-person Regional Question Time of 2023 at the Radisson Blu Hotel in Nottingham. This marks the first of four sessions to be held throughout the year – two of which will take place in-person and two online.
The RCVS Question Times, which were relaunched in autumn 2022 after a lockdown hiatus, provide members of the professions with the opportunity to learn directly about current and upcoming College projects and initiatives, as well as to put questions directly to the RCVS Officer Team, RCVS Council members and senior staff on a variety of subjects, in a friendly, informal environment.
The event will begin with supper and drinks at 6.30pm, with the evening programme starting at 7.30pm with an update on RCVS activities and then moving on to questions and answers with RCVS representatives. This includes the entire RCVS Officer team: RCVS President Melissa Donald, RCVS Treasurer Niall Connell, RCVS Senior Vice-President Kate Richards, Junior Vice-President Sue Paterson, VN Council Chair Matthew Rendle, RCVS Registrar Eleanor Ferguson and RCVS CEO Lizzie Lockett.
Discussion topics on the evening will be audience led but are likely to cover current important topics including workforce issues, the under care review, legislative reform recommendations, VetGDP, 1CPD, the Practice Standards Scheme's new sustainability standards, and the future of extra-mural studies.
RCVS President, Dr Melissa Donald, said "After having participated in our first in person Question Time in Glasgow back in September, I'm really looking forward to coming together with fellow veterinary professionals once again to discuss the ways in which we can work together to address some of the current key issues facing our profession.
"As mentioned ahead of my first Question Time in Glasgow, a key mission of mine as RCVS President is to talk and listen to as many members of the profession as I possibly can. Many of the current issues we are facing are multifactorial and do not have quick fixes, so gaining different perspectives and listening to what you, our veterinary professionals, have to say is of vital importance.
"Clear and compassionate communication is key, so I hope that many of you will be able to join us in Nottingham for our first in-person Question Time of the year. For those of you who cannot make it, we will be holding further sessions throughout the year, both online and in person. We are here to listen and look forward to meeting as many of you as possible."
For more information on the January 2023 Regional Question Time session and to book your place, visit the RCVS website.