RSPCA London East has struggled to rehome these four lovely cats
The RSPCA London East branch is appealing for homes for four cats in their care who have sadly been overlooked by potential adopters.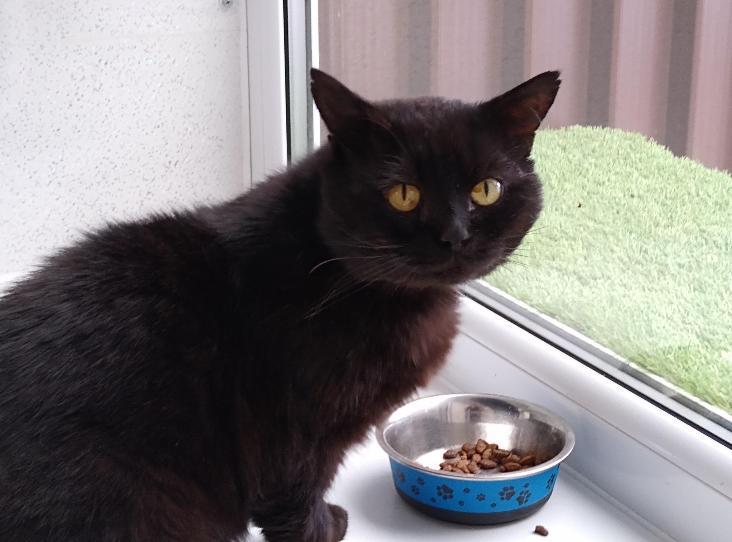 Between them, the cats have been in the care of the RSPCA for 287 days and sadly have been looking for homes whilst other cats were adopted before them.
Natalie Chopra, from the branch, said: "We have seen a lot of cats coming into our care recently. We are always busy at this time of year during kitten season when most cats are born but this year we have also been dealing with the cost of living crisis which has seen many people struggling to care for their cats.
"As more cats come in, we are appealing to find homes for these four lovely cats who sadly through no fault of their own have come into our care and so far have been overlooked."
Moonlight is a lovely golden oldie who was found as a stray before being brought into the care of the RSPCA as he had some issues with his teeth. The 10-year-old was suffering from terrible pain in his teeth which means he needed to have most of them removed.
He takes a little bit of time to warm-up but once he does he's a very sweet and affectionate cat and will always come to the front of his pen when anyone walks by.
He loves his food and especially Dreamies and would like to find a home with an experienced cat owner who is prepared to give him the time and space to settle in. He has a cheeky personality so once he's feeling confident in his new home he is sure to rule the roost and make a fantastic companion.
Zorro is a chilled cat who likes the great outdoors and would prefer to find a home as a farm cat. He was brought into the charity's care as a stray and although he is okay around people, he can be quite shy and independent. He's far from feral but he would like a home with lots of outside space such as a farm, yard, or smallholding where he can enjoy being outside and choose to interact with his 'hoomans' when he chooses.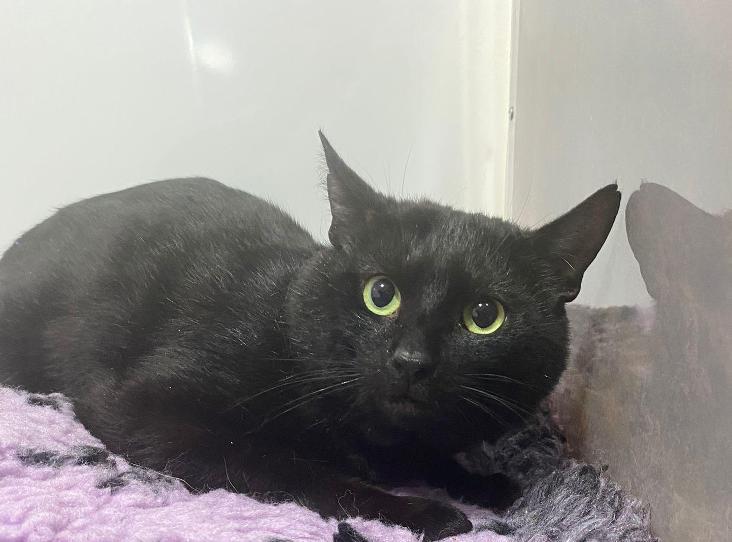 The two-year-old cat is neutered, microchipped, litter trained, and fully vaccinated.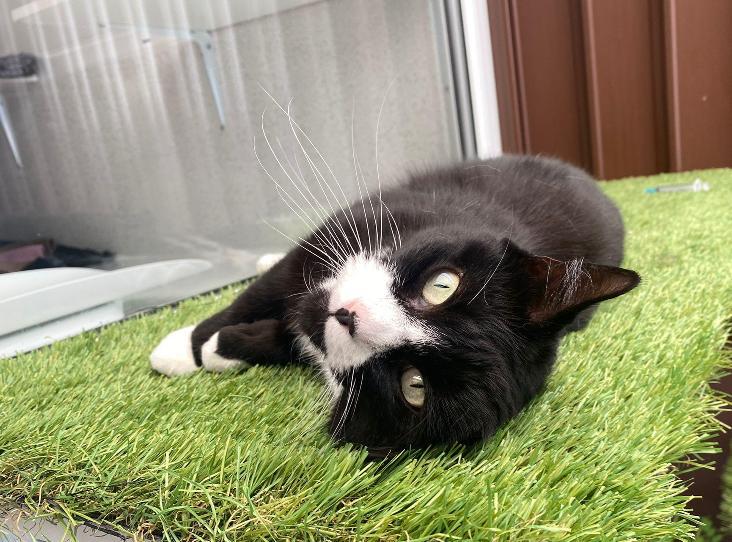 Elsa is a sweet four-year-old cat who came into the care of the branch after her owner sadly died. She is a lovely and playful puss who likes fuss on her own terms. She's a bit of a character and once she trusts you her affectionate side is sure to come out. She's energetic, loves dreamies and is quite a happy cat. She would like experienced cat owners who can give her plenty of time to settle in, plenty of love and TLC. She's had no interest at all yet but she will make a lovely addition to any family.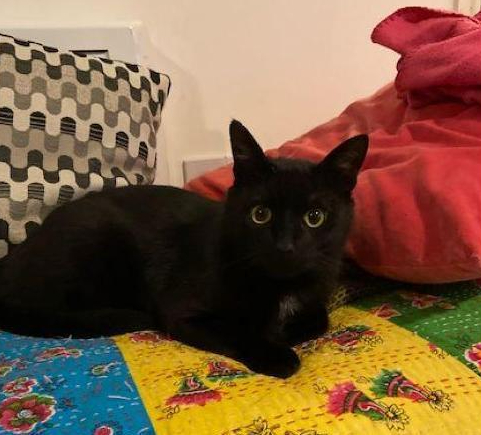 Tonic is a handsome three-year-old boy who was also found as a stray. He was very wary of people at first so the branch moved him into foster care where he has come on leaps and bounds. He is starting to engage much more and has made good friends with his foster cat buddy (video here!). He enjoys gentle head rubs and play time. He's a lovely gentle cat, and not at all aggressive, but will need time and patience to settle into a new home. He's got a real personality coming out, and it turns out he can open doors by himself so he's a little bit mischievous! He's looking for a quiet home with some outside space he can explore in his own time. He will make an amazing companion.
To give any of these cats a loving home, fill out an adoption form here and email it to the RSPCA London East branch on rspcalondoneast@gmail.com