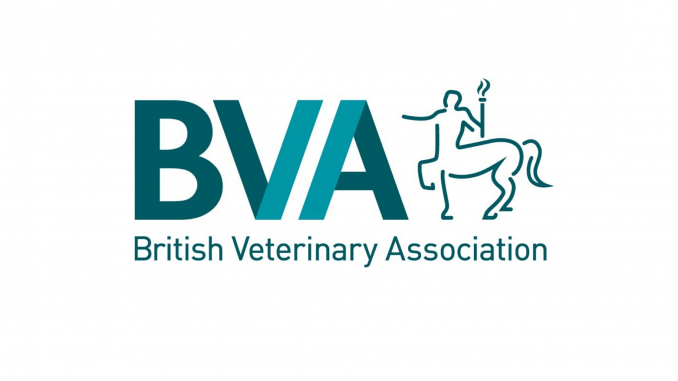 The Competition and Markets Authority (CMA) today launched a review of the veterinary sector in the UK, which will investigate the provision of veterinary services to include client experiences and accessibility of information to be able to make financial and treatment decisions for their pet. As the professional representative body for UK veterinary nurses, the British Veterinary Nursing Association (BVNA) has been invited to engage in the process by the CMA, and will assist as appropriate in any relevant areas of the review.
The market is currently worth over £2 billion in the UK, with nearly two-thirds of UK households owning a pet. Amid the complex rises in cost of living, the CMA will review whether the information that owners need to make informed decisions over their pets' treatment is always readily available, including the price of treatment. The changing landscape of veterinary practice ownership may also be a factor, with independent practices falling from 89% in 2013 to around 45% in 2021. It is reported that clients are not always aware of when their practice is part of a larger group, or if referrals are being made to other hospitals or facilities within the same group.
The CMA are currently inviting pet owners and veterinary professionals to provide their experiences of:
Pricing of services, including whether pet owners were aware of how much a treatment would cost, and how they pay for it (whether they pay themselves or via insurance)
How prescriptions and medication for pets are arranged and sold
Choosing a vet surgery and whether people are aware that their vet may be part of a larger chain which might also own other surgeries in the area
Using out-of-hours and emergency vet services where options might be limited
More information about the CMA review is available on the GOV.UK website here.
BVNA President, Charlotte Pace, commented:
"BVNA welcomes the investigation by the Competition and Markets Authority into rising vet bills. We understand that, especially given the current financial climate, the cost of veterinary treatment can be a concern for owners. It is important that prices and information relating to the provision of veterinary services are transparent for everyone; for existing and potential clients.
"We would always encourage pet owners to discuss any financial concerns they may have with their vet, who will be able to provide estimates of costs and advise the best possible care available within a budget. However, we do not approve of the subsequent abuse that veterinary staff are being subjected to. Veterinary nurses do this job because they are passionate about improving animal health and supporting clients.
"For any veterinary professional who needs to talk, please either call or message Vetlife https://www.vetlife.org.uk/how-we-can-help/. They provide a 24-hour service."
Read more: