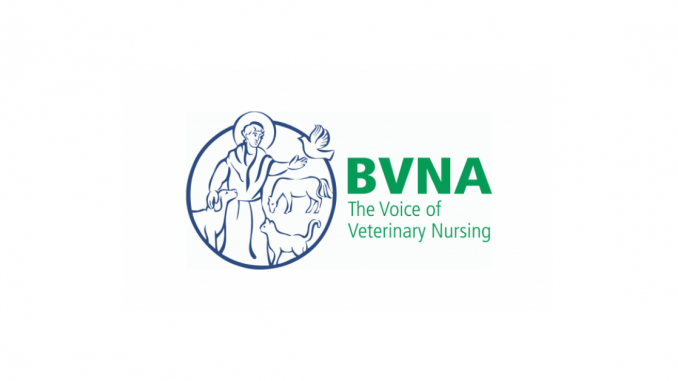 Amid the recently launched Competition and Markets Authority (CMA) review of the UK veterinary industry, the BVNA are encouraging veterinary nurses to participate in the review process.
The CMA review was announced on 7th September 2023, and seeks to investigate the transparency and accessibility of information about the provision of veterinary services, to include pricing and payment for services; the provision of prescriptions and medications; understanding practice ownership; and emergency and out of hours care. The BVNA supports the veterinary nursing and wider veterinary professions during this time, especially as those in client-facing roles navigate the often challenging effects of media coverage of the investigation. However, the BVNA also asks veterinary nurses to contribute to the review process, in order to ensure the views of the veterinary profession can be considered alongside those of the public.
As the professional representative body for UK veterinary nurses, the BVNA has been invited to contribute to the review process. It has met with the CMA and will continue to play an active role in the review, whilst keeping members updated.
Veterinary nurses can engage with the review by completing the designated surveys, either aimed at:
Veterinary practices questionnaire – for current veterinary professionals (and/or working in practice within the past three years)
Third party questionnaire – for those who work for companies or charities which deliver veterinary services, or retired from the veterinary profession more than 3 years ago.
More information about the CMA review is available on the GOV.UK website here.
BVNA President, Charlotte Pace, commented:
"The BVNA welcomes the CMA review, and supports its aims to ensure transparency of information relating to the provision of veterinary services, including fees. However, we acknowledge that some of the media coverage surrounding the launch of the CMA review has resulted in additional challenges for many of those working in client-facing roles. We do not condone any abuse which is directed at any member of the veterinary team, whether online or in person.
"While this time may be challenging for the veterinary profession, we would encourage veterinary nurses to engage positively with the review by completing the relevant survey. The CMA are actively seeking contributions from both pet owners and those working in the veterinary profession. Therefore, in order for the CMA to be as informed as possible, and for their investigation to be beneficial for the future of our industry, we would urge that veterinary professionals use their voice.
"For any veterinary professional who needs to talk, please either call or message Vetlife https://www.vetlife.org.uk/how-we-can-help/. They provide a 24-hour service."
Read more: