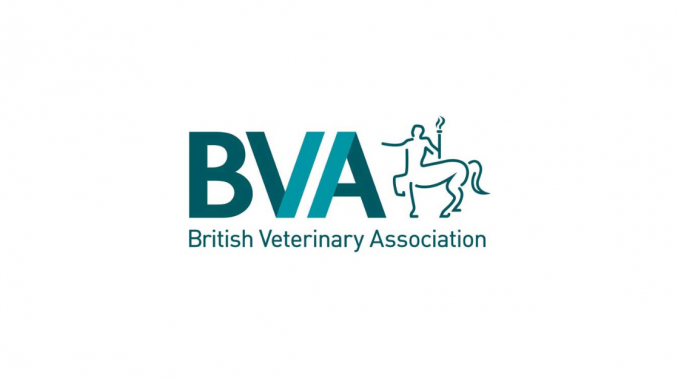 The British Veterinary Association (BVA) has been awarded Investors in the Environment's (iiE) highest 'green'-level accreditation for improving its sustainability performance.
This accreditation, which recognises BVA's progress towards a more environmentally sustainable way of working, has been achieved just a year since the organisation reached silver-level accreditation, and following bronze in 2020.
To secure the award, BVA enhanced its sustainable travel policy; switched its gas and electricity to a green supplier; produced a new green procurement policy; and utilised a carbon calculator to understand its own emissions and reduce them.
When assessing BVA, iiE was impressed by the improvements made at its HQ building but also by BVA's leadership on sustainability within the veterinary profession. This has included strengthening communications around sustainability to its members, such as the importance of green actions and suggestions on practical matters such as recycling, how to save water, set up green groups and engage teams. BVA staff also receive monthly green updates and took part in Zero Waste Week.
BVA's Chief Executive David Calpin said: "The world is facing a climate emergency and it is incumbent upon on all of us to take action. At BVA, we made it a strategic priority to be a sustainable organisation. We wanted to support veterinary professionals to embed more sustainable ways of working but we knew that we also needed to lead by example. Securing 'green' accreditation from Investors in the Environment is a fantastic achievement and I'm incredibly proud of our team who have driven this forward. It was achieved through small but important changes and I hope our success will inspire others to consider how they can adapt their ways of working to reduce their environmental impact."
BVA's Senior Vice President Justine Shotton, whose theme for her presidential term was sustainability, said: "I am so grateful to our amazing green and facilities teams whose dedication, hard work and passion have enabled us to reach this accreditation. A big thank you also to everyone at BVA who has helped achieve green goals and taken suggestions of how to be more sustainable at work – and at home – on board.
"Being more sustainable can also help veterinary workplaces save money and resources, as well as motivating staff and clients who also care about the environment.
"I'm proud of the work we have done at BVA to encourage staff, members and the wider veterinary community to start seriously thinking about sustainability, their impact on the environment and what actions they can take to help protect the planet. This work has seen us encourage veterinary professionals to take a sustainability pledge, to think about the simple actions they can take to be more sustainable at work and to consider adapting their use of parasiticides for dogs and cats due to their impact on the environment. We also launched the popular Greener Veterinary Practice webinar series, which covered topics such as how to use water, energy and medicines responsibly and how to empower teams and help others to make green choices.
"This accreditation is the icing on the cake for a year which has seen so many vet teams take steps towards positive changes that contribute to our profession becoming more sustainable."
The British Veterinary Association will hold its annual Congress at the London Vet Show on Thursday 17 and Friday 18 November at Excel London. A session on sustainability, 'Embedding sustainability in farm practice', will be taking place on Thursday 17 November in the Farm Theatre, chaired by past BVA President and Chair of Vet Sustain Gudrun Ravetz and Director of Vet Sustain David Black.