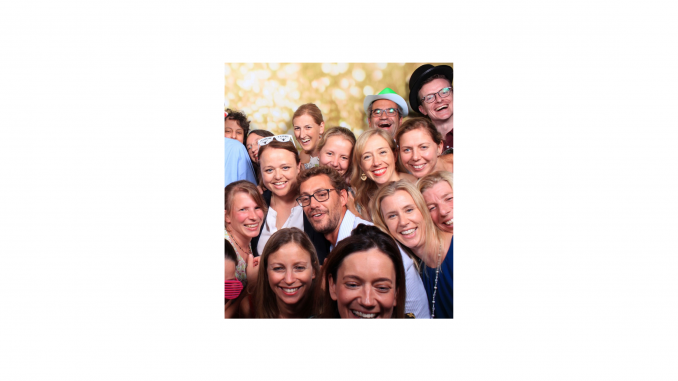 VetCT is offering all new and existing subscribers to their vet-to-specialist teleconsulting service vouchers for food and drink to enjoy a seasonal staff party together. The company also confirm they will continue to provide their 24/7 clinical advice service throughout the festive period, to provide much-needed support for veterinary teams.
The teleconsulting service, accessed via the VetCT App, connects veterinary teams with specialists in every discipline, providing round the clock clinical advice and support for vets at every stage of their career. Practices who subscribe to the service can apply for £15 per person of food and drink vouchers for up to 20 people, to enjoy together. VetCT will also host a virtual party for locum vet subscribers wishing to enjoy the offer.
Victoria Johnson, Founder and Co-Director comments, "We wanted to encourage people to get together – in person or virtually – to enjoy some festive treats and all-important social time, especially after a challenging year. We also appreciate how reducing staffing over the seasonal holiday period can leave teams stretched, and want to reassure our clients that we're here to support them, 24/7, throughout the festive season."
Practices can decide how they wish to host the parties. A member from the VetCT team will join, virtually, to launch the party and share a short guide to explain how versatile the teleconsulting service can be in providing reassurance and support, with answers to quick clinical questions, as well as advising on complex, multi-disciplinary case queries.
Individuals or practices who want to take up the offer, or enquire about the services, should contact info@vet-ct.com using the words 'Staff Party' in the subject, or visit www.vet-ct.com for more information.