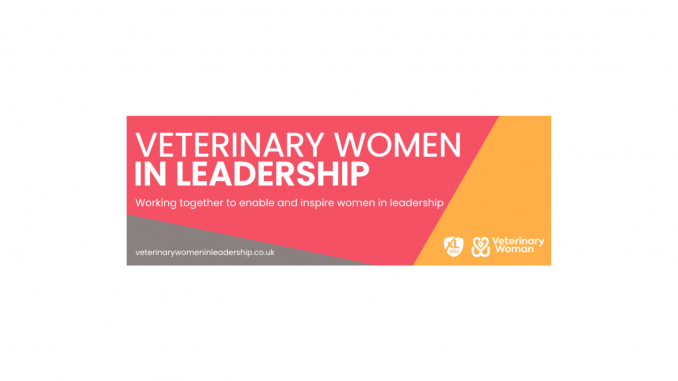 Veterinary Women in Leadership, a collaboration between Veterinary Woman and XLVets, are co-hosting a coffee and cake networking event. The event will take place in the Upper Deck Bar at Novotel London Excel Hotel, on Friday 12th November 2021 between 10-11am. There's no need to book – those interested can just come along to the event on the day.
The coffee and cake event will allow attendees to network and share their stories and career journeys in a relaxed and open environment. The event will also provide an informal setting for those attending to discuss what they would like to see from the Veterinary Women in Leadership community in the future.
Claire Newton-Ransom, editor of Veterinary Woman, says the company is proud to co-host the informal event as part of their work to help support and inspire women leaders. "At Veterinary Woman we want to encourage women to aspire to be at the forefront of clinical practice, specialisation, professional bodies, corporates, education, research, industry, government… leaders in every area of veterinary influence," she says. "The world needs more brave leaders and role models, and by coming together to discuss our goals we will help each other to achieve them."
Previous Veterinary Women in Leadership events have proved hugely successful with the veterinary community, as they have enabled female role models at the pinnacle of their careers to share their experiences, helping more women to begin and continue their leadership journeys. These female role models are living proof that, despite the systemic and individual career barriers that women continually face, great success can be achieved by taking those all-important first steps.
XLVets Chief Operations Officer, Kerrie Hedley, explains why they are proud to be associated with this event: "It is so important to have these opportunities to share our stories and challenges, and discuss them in a supportive environment," she says. "This event will provide a safe space for attendees to share their thoughts and opinions, so they can then implement what they learn by translating these values and thoughts into actions, building trust and encouraging respect within veterinary teams. We want to make up for missed networking opportunities over the pandemic and we are really looking forward to meeting in person again."