Veterinary pharmaceuticals company, Vetoquinol UK, has achieved bronze accreditation with Investors in the Environment (iiE), the national environmental accreditation scheme. This meaningful accolade reflects Vetoquinol's commitment to more environmentally sustainable work practices, with key changes focusing on fleet fuel, electricity, waste streams, paper usage across the business and the sponsorship of a university wellbeing garden. Vetoquinol is now keen to share their green initiatives to encourage others to become more sustainable, and veterinary practices can access helpful 'prompt' stickers for use around their clinic.
Fay Marley-Cook, Vetoquinol Business Solutions Consultant, says: "As a large global company, we take our environmental impact incredibly seriously and we are delighted that this award reflects our commitment to sustainability and reducing wastage of resources. Vetoquinol was founded with the purpose of protecting the wellbeing of animals, and we believe that this ethos extends to the care of our planet and all earth's inhabitants. We have developed greener practises across our business operations and are excited to share these"
A change in fleet fuel has been a fundamental part of Vetoquinol's sustainability plan with every field sales car ordered so far in 2021 being either a fully electric or a plug-in hybrid model, along with the planned installation of electric vehicle charging stations at the company's head office to encourage employees to use electric and hybrid cars.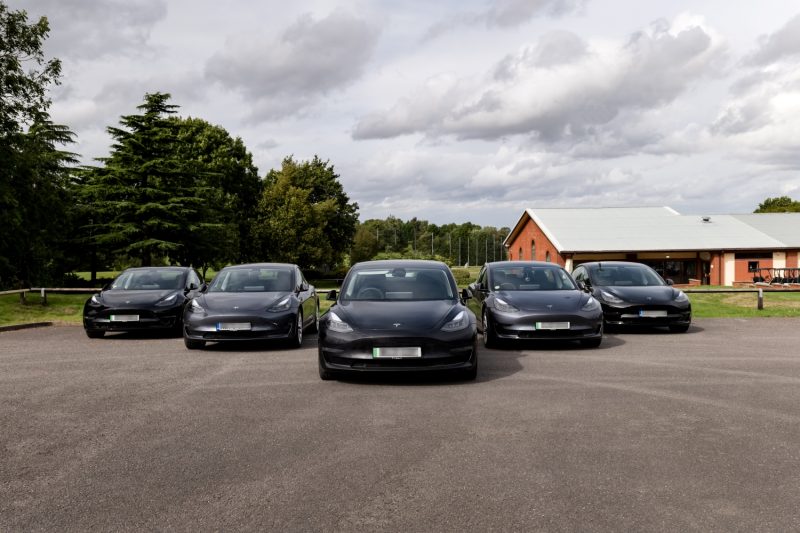 Vetoquinol saw a significant reduction of approximately 79 tonnes of carbon dioxide equivalent (CO2e) for 2020 when compared to 2019. Whilst this can be attributed in part to reduced mileage and office use during the Covid-19 lockdown, this data has been used to direct the areas of change that will have the largest impact on carbon footprint.
The pharmaceutical company has also seen changes to their printing procedures, with all reprints of existing or new marketing literature printed on FSC® certified paper wherever possible and printer usage being tracked
Amongst other green initiatives, Vetoquinol has sponsored a wellbeing garden at the University of Surrey School of Veterinary Medicine, with students enjoying pollinator-friendly shrubs and the addition of a bird box.
Feedback from iiE commended Vetoquinol for its, "outstanding, frequent communication with staff about their environmental journey with demonstrable support from the UK senior management team. [Vetoquinol has] developed an exceptional green team booklet for staff to communicate information on the iiE certification with tips and advice to reduce resource use".
Commenting on the focus for the future, Fay states that Vetoquinol's goals are to "Live Bronze" by implementing the company's action plans. "We really want to use this next year to evaluate our progress – see what is working well, which areas we could improve on, and to learn from this before we consider working towards Silver accreditation in the future. We want to foster the spirit of Bronze amongst our employees so that we are truly living it, rather than it being simply a box-ticking exercise."
Veterinary practices interested in ordering sustainability 'prompt' stickers for use around their clinic are encouraged to contact their local Vetoquinol Territory Manager for access to printable PDF versions. To find out more, please visit: https://www.vetoquinol.co.uk/content/our-values