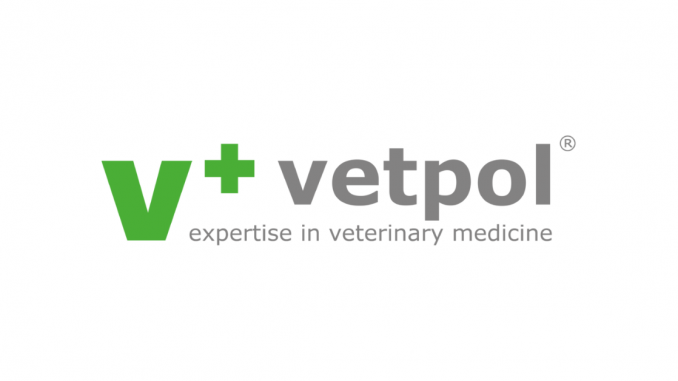 SQP regulator, Vetpol, has announced that Paul Cartledge, has been awarded Companion Animal SQP of the Year 2022. Paul who works at Jollyes, one of the largest independent chains of pet food superstores throughout the UK and Northern Ireland, was one of four finalists in the SQP awards who have all graduated with Vetpol.
All the finalists in Companion Animal Category were Vetpol graduates and included Paul, Jason Chadwick from Jollyes and Jordan Perkins from GreenPaws Grooming Salon. Jordan's business was also a finalist in the Independent Store of the Year category. Catherine Chanin from Stringer Equine Vets was nominated as a finalist in the Veterinary Practice SQP of the Year category. It's a tremendous achievement for the individuals involved, and also Vetpol as the newest SQP regulator, having set up almost three years ago.
Paul who works in the Cannock store says he is absolutely over the moon to have won, "I really enjoy putting everything I have learnt on the Vetpol course into action each day, providing pet owners with the best advice and helping to make a difference to the health and welfare of animals. Winning the award is the icing on the cake!"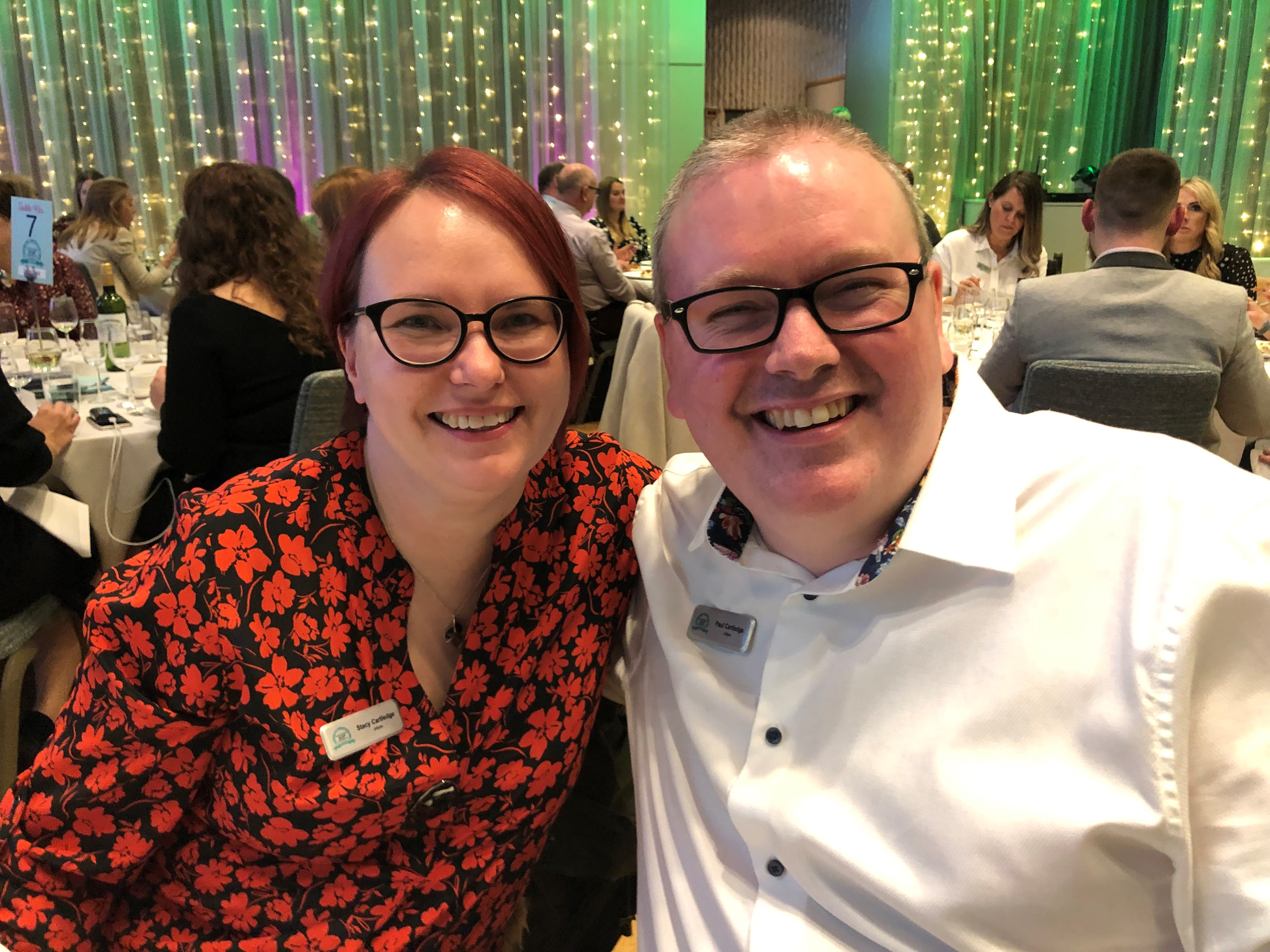 Linda Pandeli, HR Manager at Jollyes, says everyone in the company is delighted to celebrate Paul's success, "Paul's passion for supporting our customers shines through. We are so pleased that his hard work and expertise has been recognised and extremely happy to support him as an SQP."
Vetpol Director, Caroline Johnston was at the awards ceremony in London on Friday 11th November and says it was a marvellous day, "We're so proud of all our graduates and all of their achievements. For the award finalists to earn these accolades is a remarkable achievement and doubly so given that many are still in the first few years of their careers as SQPs. It was so special to be able to celebrate their successes with them on the day."
The National SQP awards recognise and reward excellence by SQPs and the businesses in which they work and are organised by OvertheCounter magazine.
Photo caption: Paul Cartledge and his wife Stacy, at the National SQP Awards
Press contact: Susan McKay, Companion Consultancy Email susan@companionconsultancy.com Tel 07887 515870
About Vetpol
Originally established over a decade ago as a professional networking business for the veterinary sector, Vetpol become a regulator of SQPs on 24th January 2020. The regulator was founded by Caroline and Jeremy Johnson. Caroline has worked in veterinary medicine sales and within the animal health community for most of her career. Jeremy is a veterinary surgeon who has worked in mixed veterinary practice and in animal health companies, both as an employee and a consultant.
For further information visit www.vetpol.uk or email caroline@vetpol.uk.