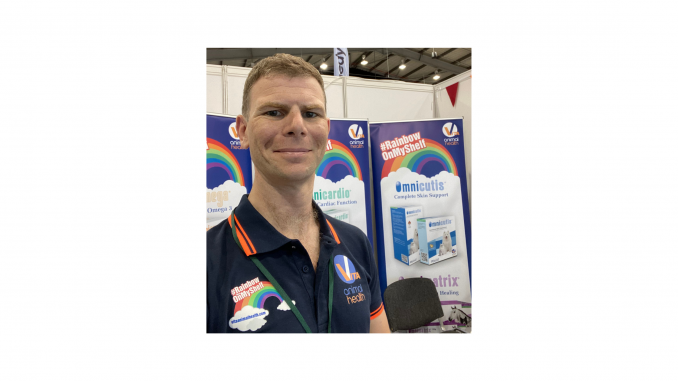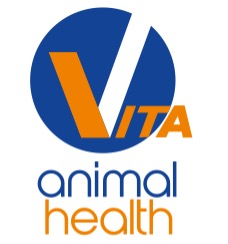 Vita Animal Health is launching an innovative new direct dispatching service of its supplements; Vita2U. The service means clients receive their regular products directly to their home whilst maintaining custom and loyalty to their veterinary practice. The service negates the need to stock product, saving veterinary practices time, cost and shelf space while maintaining a strong vet-client relationship and ensuring clients have access to the full range of quality Vita supplements.
The 'rainbow on your shelf' range is supplied exclusively through veterinary practices. This ensures pet owners receive professional advice and care in choosing an appropriate supplement, while practices benefit from revenue, footfall and client loyalty.
The Vita2U service enables clients the ease of ordering through their practice, who can set up a monthly subscription, with products being delivered directly to their door, following a recommendation by their vet. As well as reducing administrative work within the veterinary practice, the system also helps to improve compliance with veterinary advice and reduces the chance of clients running out of stock at home.
Director Sebastian Owen says "Knowing how busy it can be for veterinary practices, we're pleased we can now provide our range of high quality, veterinary exclusive products to customers directly, while still ensuring the vet-client relationship remains strong. The monthly subscription ensures consistent supply of the correct amount of product is delivered in a timely manner to the client, supporting compliance with veterinary recommendations."
Utilising home delivery is also in line with pandemic guidelines, reducing the need for pet owners to travel to veterinary practices to stock up on their pet's supplements.
To find out more about the full range of Vita Animal Health products contact info@vitaanimalhealth.com