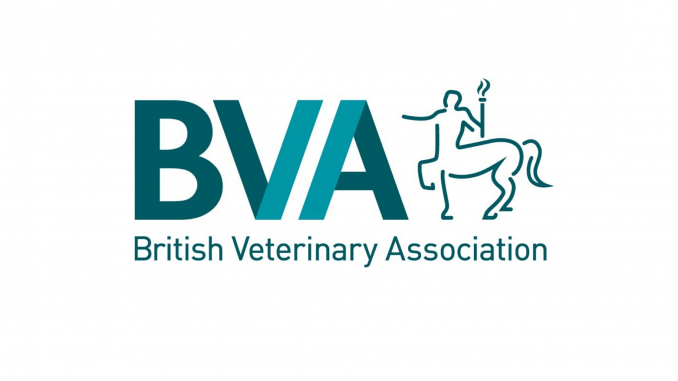 The British Veterinary Association (BVA) is inviting its members to help shape the future of the veterinary profession by applying to join a number of its panels and committees.
BVA is calling for dedicated and motivated members with a range of experience and professional expertise to apply for vacancies on BVA's: Policy Committee; Ethics and Welfare Advisory Panel; and Branch Councils in Northern Ireland, Scotland, and Wales. These positions are highly sought after, and successful applicants will have the chance to feed into work on issues close to the heart of the veterinary community.
Policy Committee: BVA has three vacancies on its Policy Committee and is keen to hear from members across all sectors of the profession. Successful applicants will be chosen for their skills and experience in policy development, evidence gathering and research, decision making and problem solving.
Ethics and Welfare Advisory Panel: There is one vacancy for an MRCVS member of the panel, who will be selected for their expertise in animal welfare science, ethics and/or law
Wales, Scotland, and Northern Ireland Branches: There are two vacancies on BVA's Scottish Branch Council, two vacancies on Welsh Branch Council (including one recent graduate vacancy) and three vacancies on Northern Ireland Branch Council. Councillors will be selected for their willingness to advise on the consensus view of members on devolved and United Kingdom issues.
BVA President Malcolm Morley said: "Being a part of a BVA committee is a highly rewarding opportunity to stand up and make a real difference to the future of our veterinary profession. You have the chance to advocate for issues vets feel most strongly about and will help drive forward important change. If you have passion and expertise, we want to hear from you today."
All positions are voluntary, and the work carried out counts towards members' CPD. Across all of BVA's groups and committees, BVA is looking to ensure a range of expertise, interests, and backgrounds. BVA recognises and champions the importance of equality, diversity and inclusion and is committed to ensuring all members have equal opportunity to contribute to its work, including by making reasonable adjustments where needed.
Applications will be accepted until 17 July 2023 and will be assessed by BVA's Nominations and Awards Group in August. To apply or find out more about the job description and person specifications, please visit www.bva.co.uk/committee-vacancies.