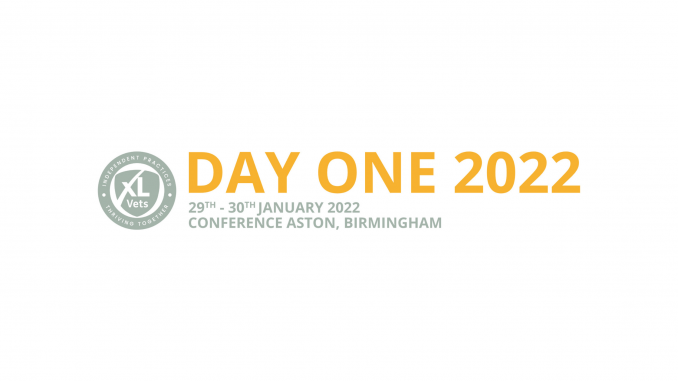 Registrations are now open to veterinary students for the XLVets 'Day One' competencies training conference. The event will take place on Saturday 29th – Sunday 30th January 2022 at Conference Aston, Birmingham.
A comprehensive agenda comprises a variety of clinical and non-clinical sessions, including: how to deal with emergencies, clinical workshops, understanding different team roles, building mental resilience, and challenging conversational skills whilst under pressure. The event will include sessions for small animal, farm and equine practice, and will involve real-life scenarios, case studies, hints and tips, and questions and answers with experienced vets, recent graduates and practice owners.
As part of the conference, delegates will also be matched with a mentor from within the XLVets community of independent veterinary practices who will work with them over the two days. This will provide attendees with an opportunity to receive individual mentoring and to ask any burning questions.
'Day One' competencies are described by the RCVS as having the knowledge, attributes and skills required of veterinary students upon graduation to ensure that they are prepared in their first role and safe to practise independently.1 The XLVets 'Day One' competencies training conference will allow students to experience what it's like on a first day in practice, and will help to build confidence as they begin their veterinary career.
Andrew Curwen, from XLVets, commented on how beneficial the event is: "It may be some years ago now, but we can all remember what it was like to make the transition from undergraduate student to graduate vet in practice.
"We're delighted to be hosting the Day One event to help provide undergraduates with some useful and practical support and advice in making that transition. It will be a fun and active weekend and is a highlight of my year."
Previous attendees of the event expressed similar enthusiasm:
"I've really enjoyed the weekend. The clinical scenarios were really well done, and the mentor programme was really useful for having a 2-to-1 chat with a vet that understands what we are going through!"
"I can't recommend attending XLVets Day One event enough! I attended during my final year and found the CPD delivered invaluable, I have come away feeling more prepared and genuinely excited for my first day in practice."
"Event was absolutely fantastic…I have really enjoyed it and am grateful to all vets involved"
"The clinical workshops and networking were excellent"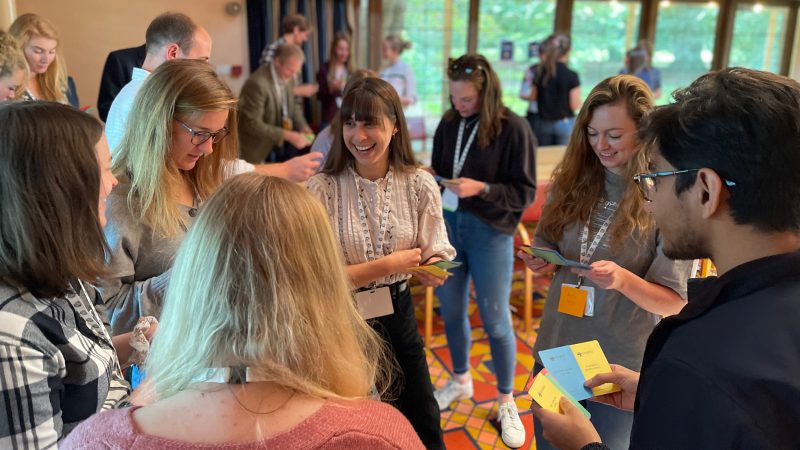 XLVets are delighted to be holding this heavily subsided conference, which has a value of £400 per person, at the reduced rate of £75 for single occupancy/£50 for shared occupancy. The ticket includes accommodation, all meals and a full CPD programme. Tickets also allow entry to a dinner, drinks and networking event on the Saturday evening which will include entertainment.
For more information and to book tickets, please visit: https://eu.eventscloud.com/website/6585/home/