Compassion Fatigue/Secondary Traumatic Stress Awareness Bundle
1st January 2022

-

1st January 2025

£84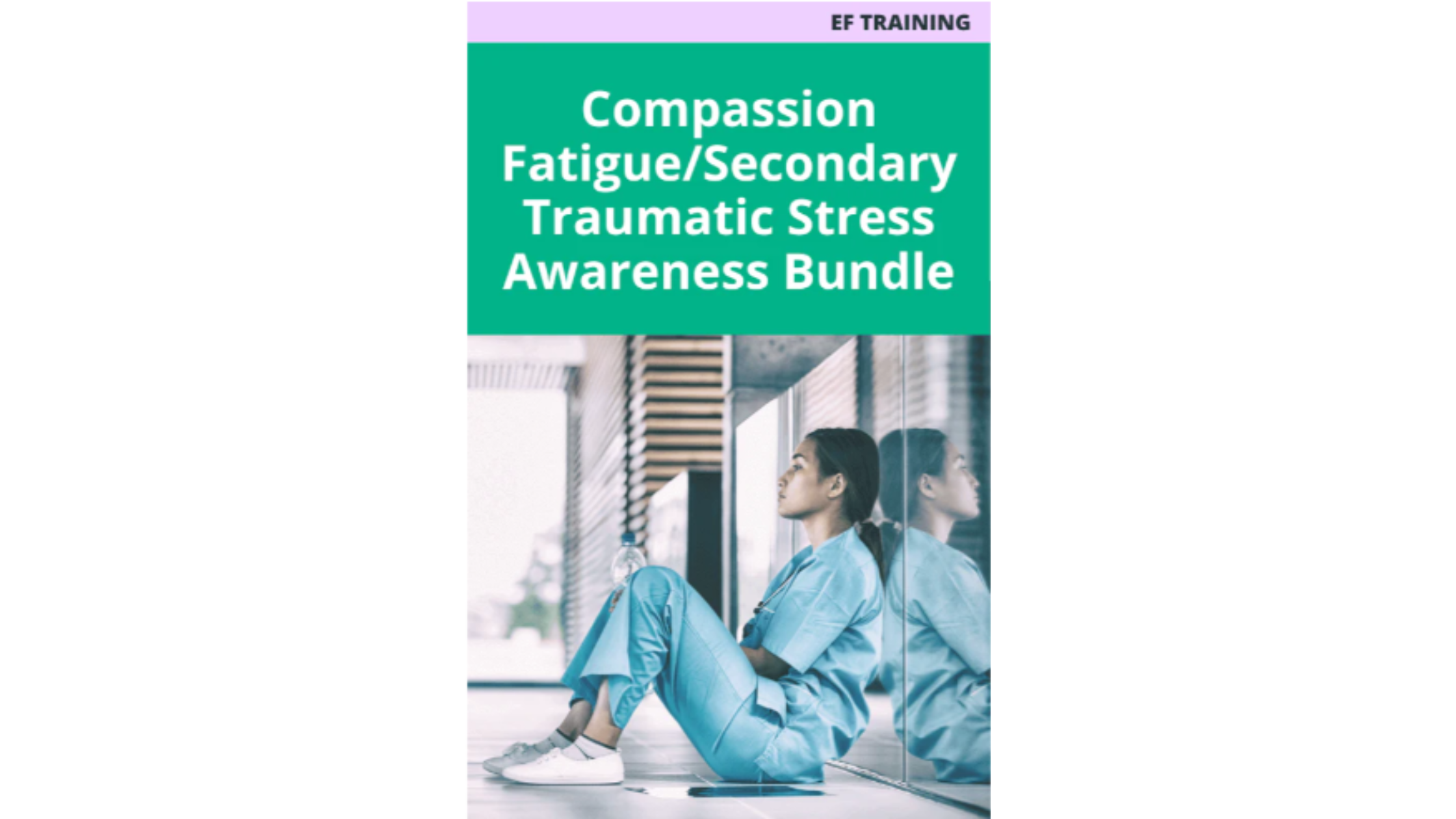 Module 1
Working with animals is more than a job; it's a vocation, a passion and can be incredibly rewarding. However, it can also be heart breaking and traumatic and it is imperative that every practitioner acknowledges this and take steps to protect their mental health and welfare. But in the high-pressure world of modern practice this can take a back seat or be viewed as indulgent.
Module 2
There are well documented risk factors for compassion fatigue/secondary trauma including the stage of a person's career, past life events, personality types and levels of empathy.
Module 3
Awareness of compassion fatigue, its causes and self-help strategies can reduce or reverse its effects.
The presenter of these modules has trained with the International Association of Trauma Professionals and the content is based on the research into secondary trauma/compassion fatigue by Dr Charles Figley.
Use Code "WN10" to get 10% off the list price