Conquer Stress, Cultivate Calm: 1-Hour CPD Course on Stress Awareness for Veterinary Nurses
26th July 2023

-

1st January 2025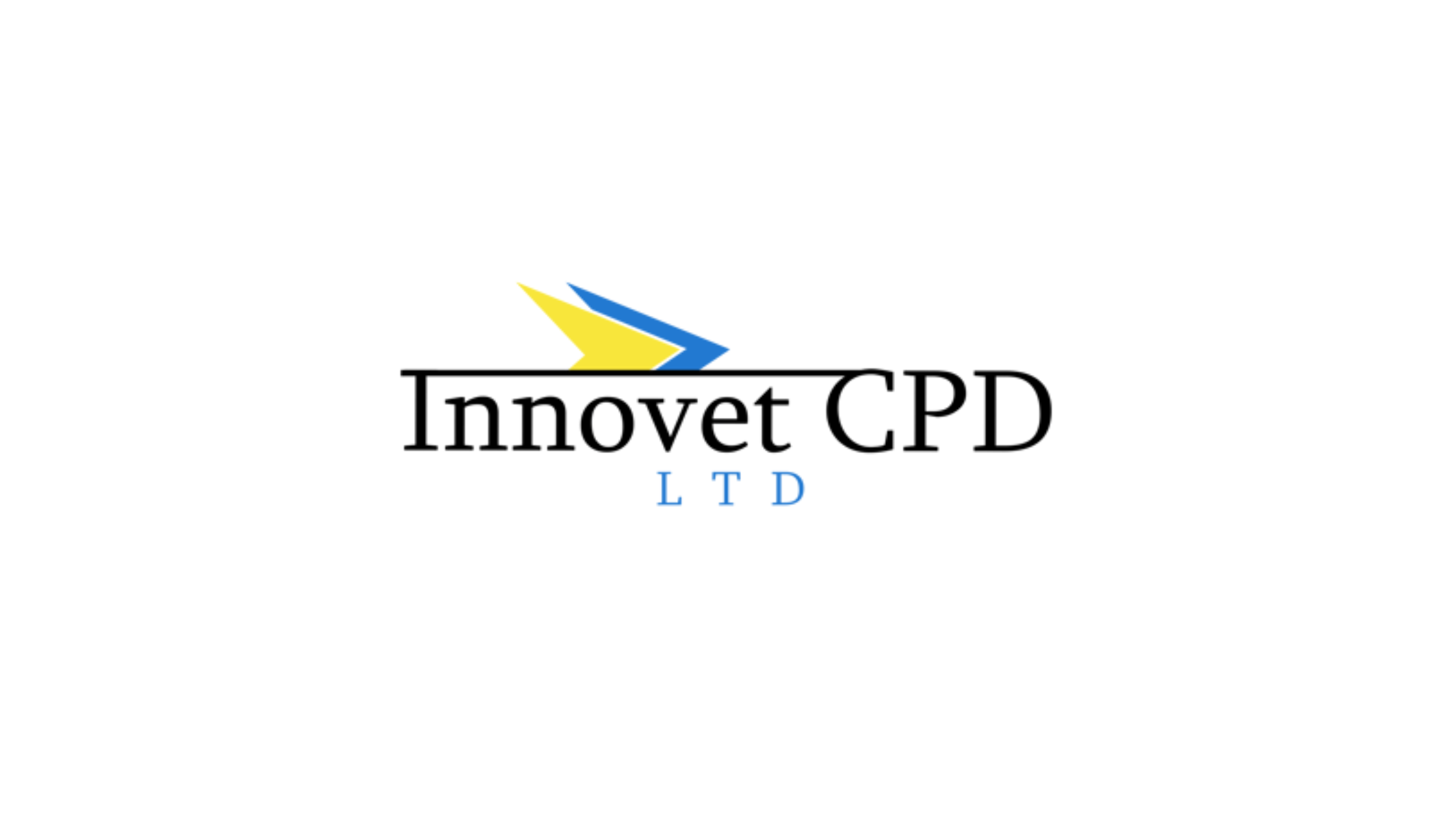 Embark on a transformative journey with our Veterinary Nurse Stress Awareness On-Demand CPD Course – your ticket to overcoming stress, enhancing job performance, and delivering exceptional care to your furry patients.
Relieve Stress. Improve Care.
Empower yourself and your team.
Are you feeling overwhelmed, pressured, and constantly on edge at work?
Do you long for a peaceful and more balanced professional life but find it elusive in the fast-paced world of veterinary care?
You're not alone.
Welcome to our Stress Awareness On-Demand CPD Course designed exclusively for veterinary nurses and all clinic staff.
The Burden of Stress in Veterinary Care.
The veterinary profession can be rewarding but also exceptionally demanding. High expectations, difficult decisions, emotional strain, and lack of time can take a toll on even the most dedicated professionals. We understand the challenges you face.
We empathise with the mounting pressure you experience daily and acknowledge your need for support and tools to manage this stress.
Why This Course is Crucial for You
In the fast-paced world of veterinary nursing, stress can hinder your capacity to provide the best care. Our course, in partnership with Gateway HR, offers you the tools and techniques to:
1. Understand Stress: Learn about stress's physiological and psychological aspects and how it affects your work and overall well-being.
2. Develop Coping Mechanisms: Master evidence-based strategies to manage stress effectively, promoting resilience and emotional stamina.
3. Boost Job Performance: Apply your new skills to stay focused, make informed decisions, and provide outstanding care even in high-pressure scenarios.
Our on-demand course is designed for flexibility, allowing you to learn at your own pace and convenience – whether at home or during breaks at the clinic. The course is available round the clock on all devices to accommodate your demanding schedule.
Invest in Yourself and Your Team.
The actual value of this course lies not just in the CPD points earned but in the profound, lasting change it can bring to your professional life.
Less stress means improved mental health, better patient care, and a happier, more productive work environment.
Get Started Now
Don't let stress control your professional life anymore. Equip yourself with the knowledge and skills to manage it.
Sign up now for our Stress Awareness On-Demand CPD Course and join hundreds of veterinary professionals redefining their approach to stress.
Become a beacon of calm in the storm. Your patients, your team, and most importantly, YOU deserve it.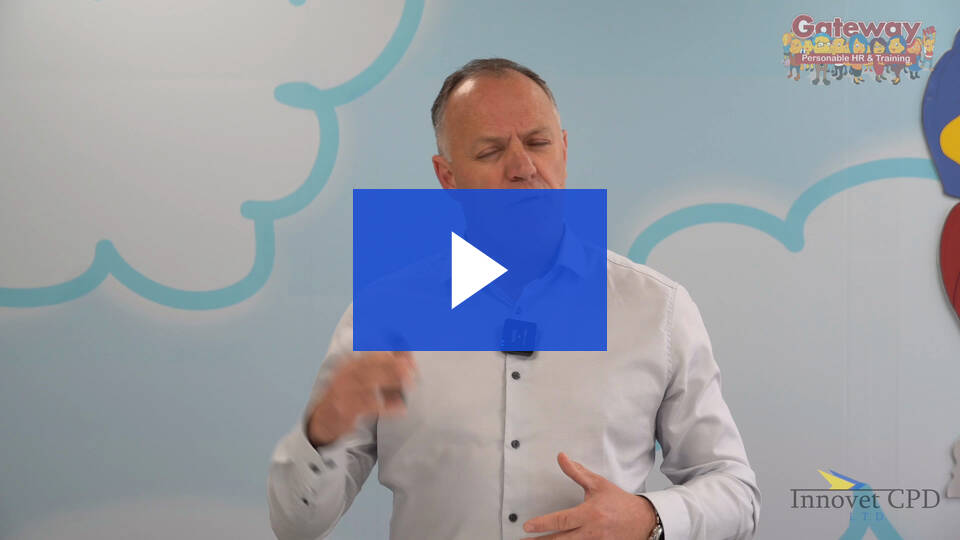 Conquer Stress, Cultivate Calm: Stress Awareness Vet Staff