Creating a Feline Friendly Practice
1st July 2020

-

1st July 2021

£25.00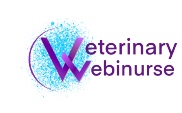 Cats have specific needs that are unique to their species. This means cats can be difficult to assess, examine, and treat, making them challenging as patients. By considering a cat's emotional needs at the clinic we can provide a more comfortable and less stressful environment for our feline patients, resulting in a more positive experience for the cats, their owners, and the whole veterinary team. A feline friendly practice has put additional measures in place to demonstrate that it has a good understanding of a cat's needs and the challenges that owners face caring for their cats. This webinar will cover how to ensure your feline patients and their owners have the best possible experience at your practice, improving owner compliance, and patient welfare. We will go through what can be done to make each area of the practice more cat friendly and the importance of assessing stress in feline patients and how to handle and restrain cats safely and effectively for placement of intravenous cannulas and blood sampling.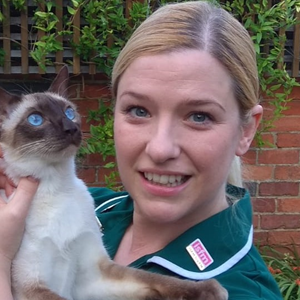 How useful was this CPD?
Click on a star to rate it!
Average rating 5 / 5. Vote count: 1
No votes so far! Be the first to rate this post.
Details
Start:

1st July 2020

End:

1st July 2021

Cost:

£25.00

Event Categories:
Organiser