Fluid Therapy
1st January 2022

-

1st January 2025

£15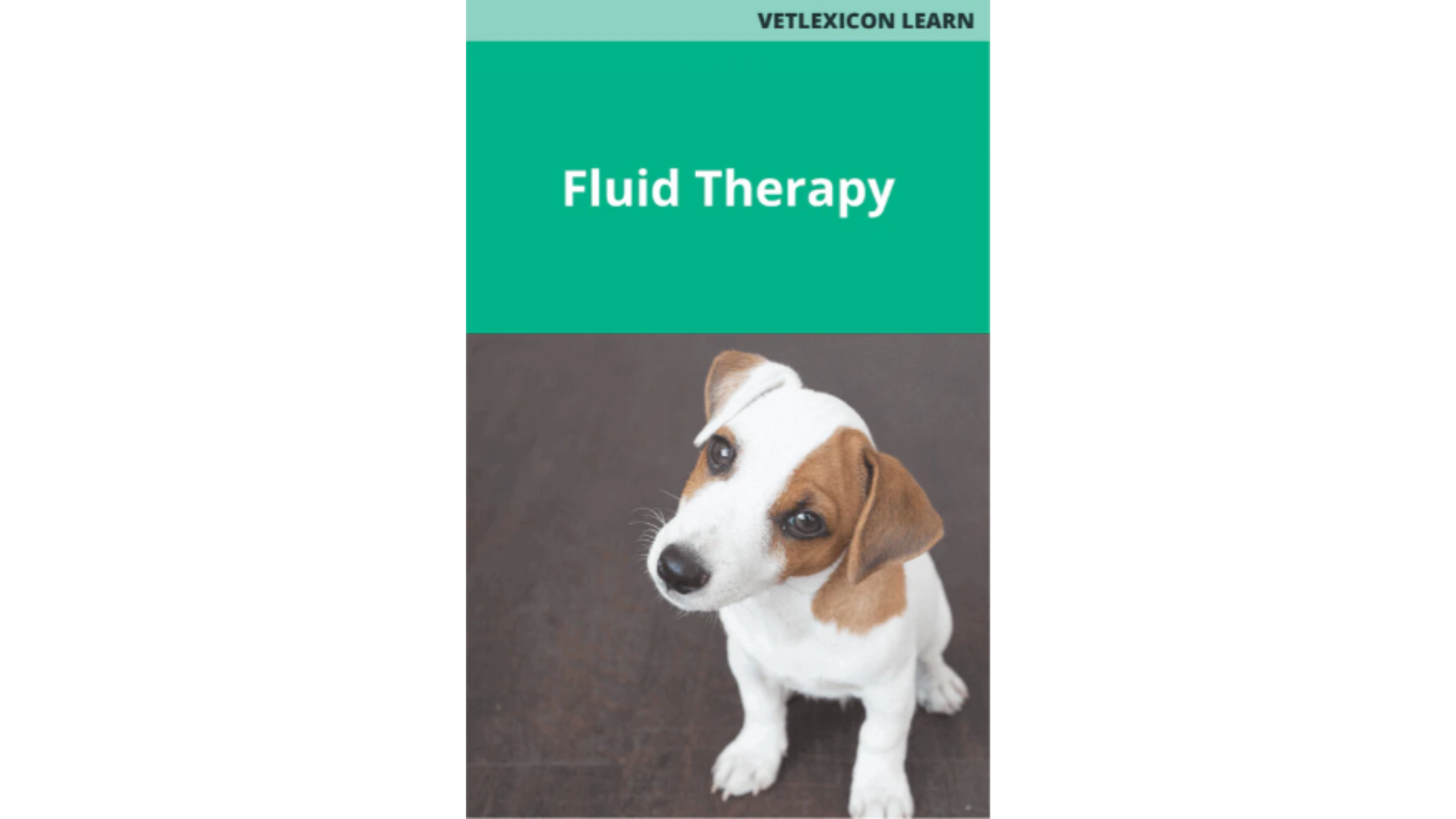 Develop your knowledge and understanding of fluid therapy in dogs. This is a one-part course that can also be taken as part of the Critical care course bundle.
This module looks at establishing the deficit, types of fluid, fluid administration, deciding rate of fluid administration, and specific conditions requiring fluid therapy in dogs, including:
Establishing the deficit – type of fluid loss, isotonic fluid loss, primary water loss, hypertonic fluid loss
Types of fluid – crystalloids, colloids, options.
Fluid administration – routes of administration, intravenous catheters, infection avoidance, oral.
Deciding rate of fluid administration – signalment, physical exam, aim and ongoing loss, useful calculations
Specific conditions requiring fluid therapy – acid base imbalance, acute circulatory collapse, burns, diarrhea, electrolyte abnormalities, haemorrhage, heat exhaustion, intestinal obstruction.
Support and Resources
This online module includes an e-Book with content from Vetstream's Vetlexicon Canis followed by a quiz leading to a personalized certificate. Written by some of the world's leading veterinarians, ensuring accuracy and depth of content.
This course was written and peer reviewed by:
John Dodam
Elisa Mazzaferro
Claire Waters
Simon Cook
CPD Hours
This module is worth approximately 60 minutes of CPD.
Already an existing Vetlexicon Canis subscriber?  Contact us at vetacademy@vetstream.com for an exclusive discount and earn your CPD/CE certificate!