Theobromine/Chocolate Poisoning
30th May 2023

-

1st December 2025

£15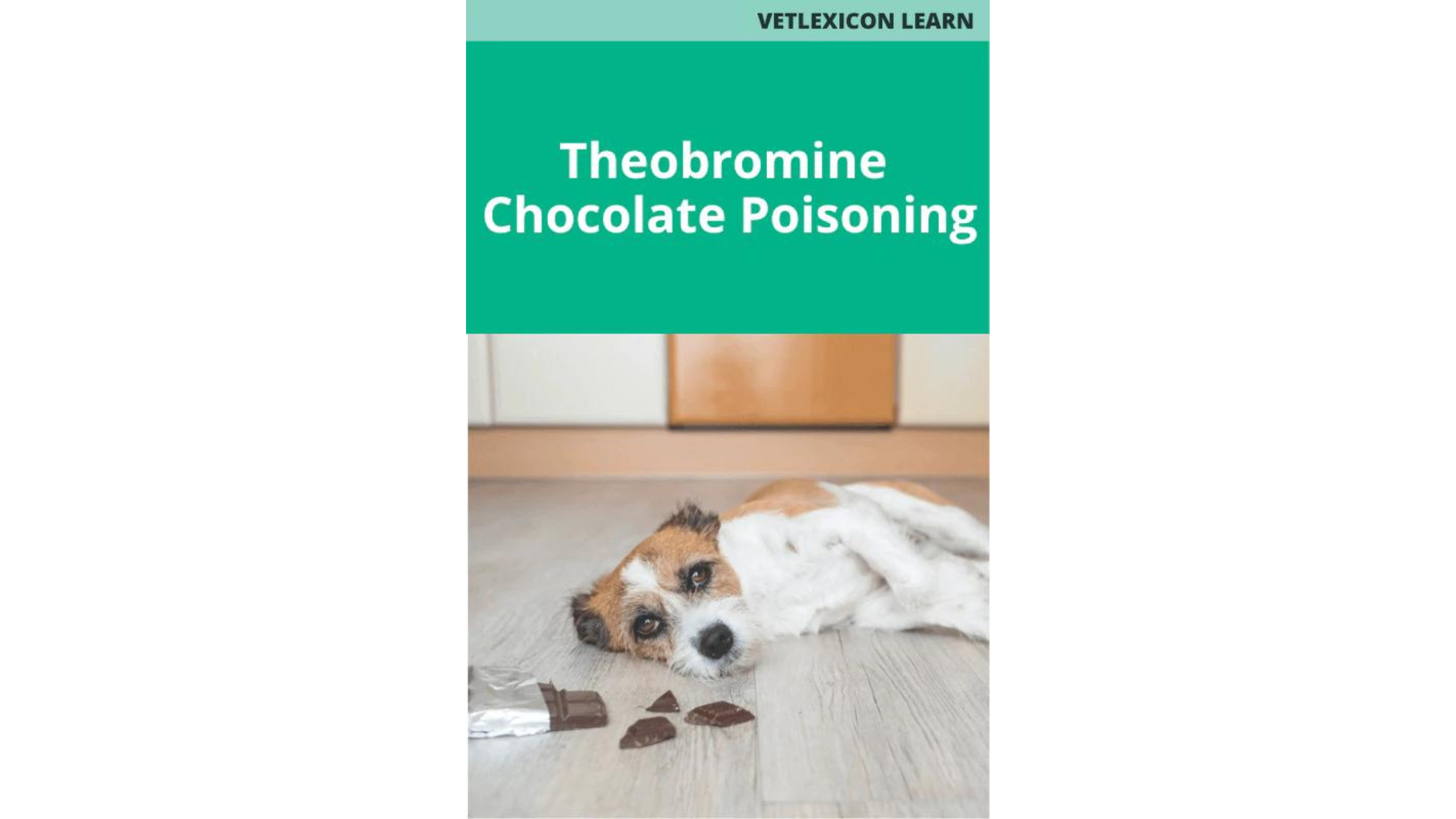 Develop your knowledge and understanding of theobromine / chocolate poisoning in dogs. This is a one-part course that can also be taken as part of the Toxicology course bundle.
This module looks at pathogenesis, diagnosis, treatment, prevention and outcomes of theobromine / chocolate poisoning in dogs, including:
Cause – ingestion of theobromine (a methylxanthine).
Signs – gastrointestinal, CNS and cardiovascular signs.
Diagnosis – history and clinical signs.
Treatment – activated charcoal orally, supportive therapy.
Prognosis – good in most cases but guarded in dogs with seizures or arrhythmias.
Support and Resources
This online module includes an e-Book with content from Vetstream's Vetlexicon Canis followed by a quiz leading to a personalized certificate. Written by some of the world's leading veterinarians, ensuring accuracy and depth of content.
This course was written and peer reviewed by:
CPD Hours
This module is worth approximately 30 minutes of CPD.
Already an existing Vetlexicon Canis subscriber?  Contact us at vetacademy@vetstream.com for an exclusive discount and earn your CPD/CE certificate!
Use Code "WN10" to get 10% off the list price