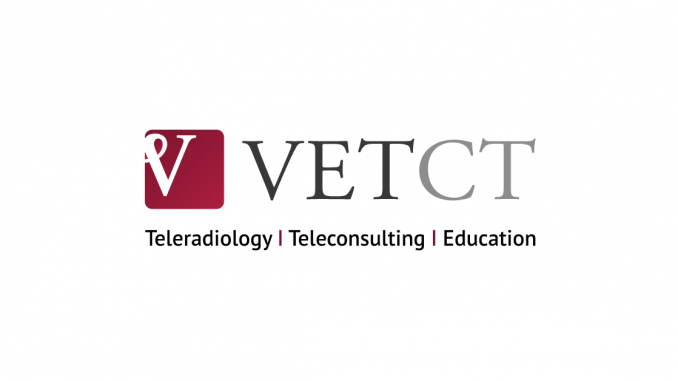 VetCT is pleased to announce its continued expansion in the equine market providing comprehensive teleradiology services to the growing imaging department at Murdoch University in Perth, Australia. The installation of a new Hallmarq MRI machine at the University, and a Qalibra CT coming later this year, have been sponsored by Racing and Wagering Western Australia (RWWA) to increase the availability of advanced imaging to more horses and ultimately improve the welfare of horses.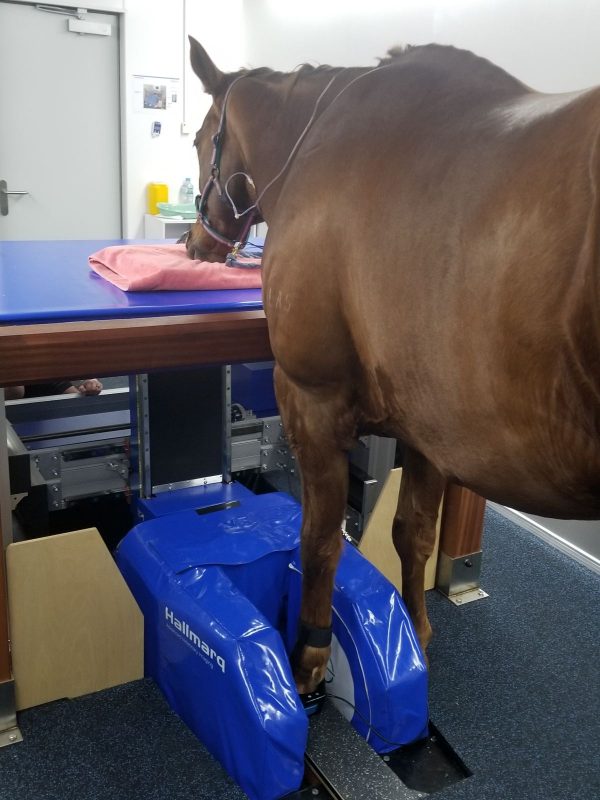 VetCT, a leading provider of teleradiology services for veterinary teams worldwide, is providing interpretation of MRI scans alongside the existing partnership with Murdoch University reading xrays in both the equine and small animal departments, and will be interpreting the CT images after the new machine is installed. The experienced equine radiologists at VetCT act as an extension of the University's imaging department.
VetCT provides high quality image reporting services with the benefit of ongoing clinical and technical support, including online training sessions, case discussions and advice on image acquisition and case selection. In addition, VetCT's radiologists present virtual lectures on advanced imaging to the Murdoch University's vet students, with a particular focus on how to optimise its use in case management.
With new clients in New Zealand, South Africa, the USA and across Europe this year, VetCT's growing equine and large animal department is becoming as well established as its small animal and exotics teleradiology service. David Byrne, Senior Lecturer and Registered Specialist in Equine Medicine, Murdoch University, comments, "We are excited to be developing our advanced imaging capacity with support from RWWA. With VetCT, we can work with internationally recognised equine imaging specialists and benefit from their quality reports, quick turnaround and detailed feedback. However, what has been most useful is their approachability and willingness to help us problem solve and optimise image acquisition in our advanced imaging services."
Charlotte Graham, VetCTs Equine Teleradiology Manager says, "We are delighted to grow our working relationship with Murdoch University to help them take full advantage of their new MRI machine, and the CT machine to come. Our team of highly qualified radiologists and support staff are dedicated to providing the best possible service to our clients and their patients. We endeavour to improve the working life for veterinary teams and support them in delivering optimal patient welfare and outcomes."
VetCT's equine teleradiology services include interpretation of radiographs, CT and MRI scans, as well as consulting on difficult cases and providing support for veterinarians in remote areas. The focus on clinical expertise and commitment to customer service have made VetCT a trusted partner for veterinary practices and institutions around the world. For more information about VetCT and its services, visit the website at www.vet-ct.com