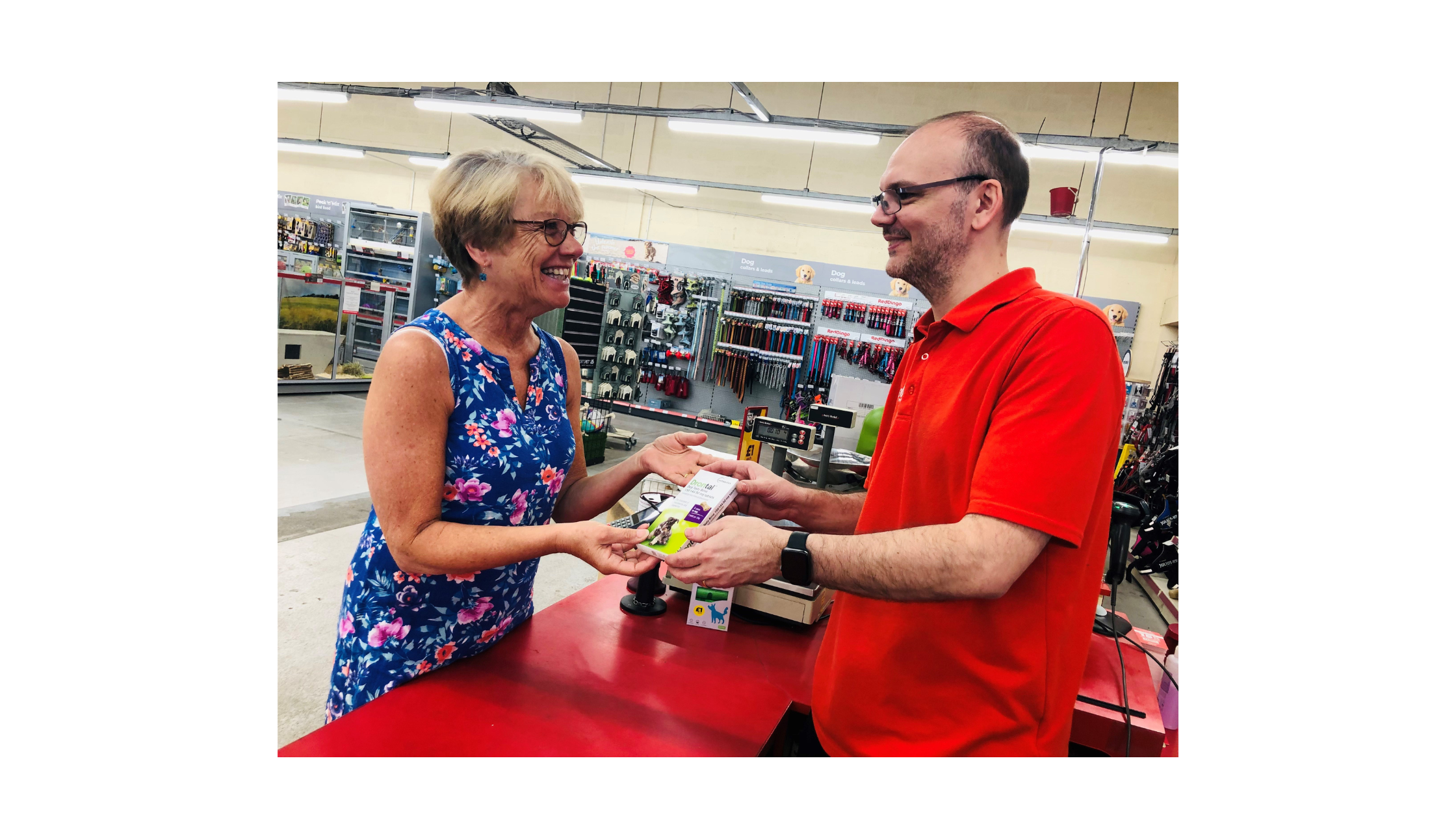 The first ever UK SQP congress, hosted by Vetpol, will take place on 16th April 2024 at St John's Hotel in Solihull. The event will focus on companion animals and deliver 7.5 hours of Vetpol accredited CPD.  So far, it has attracted five key sponsors, with 150 tickets already pre-sold. A further 100 tickets will be made available to pre-registered delegates first, for what promises to be an informative, educational event, offering opportunities for personal development, networking, and peer learning to all in attendance. Interested individuals can contact molly@vetpol.uk to pre-register their place.
Following the success of Vetpol's 'Munch and Learn' bitesize CPD event, which is held annually in partnership with the British Veterinary Receptionist Association, Vetpol director Caroline Johnson is looking forward to the opening of Congress. She comments, "Our online Munch and Learn event, which started as a companion animal event and has now expanded to include equine, avian and farm, has been running for several years now and continues to be a highlight on our calendar. Because of its success, we decided to assess the demand for an event that offered in person attendance and the feedback was overwhelmingly positive."
Caroline continued, "SQPs have few opportunities to connect with and learn from their peers from other businesses in their day to day work. Our 2024 Congress will allow delegates to network, fully immersing all attendees in an enjoyable, practical learning experience. While the event is companion animal focused, we expect to attract SQPs from vet practices, retail environments, saddlers, and agrimerchants, bringing together a diverse audience with different experiences and perspectives. This means there is a huge potential to share tips and ideas, as well as to really experience the energy and passion that SQPs bring to their roles."
The Vetpol team also recognises the importance of work-life balance and the conversations that can develop in informal settings. Therefore, the congress also includes an optional party night which promises to offer a great opportunity to create lasting friendships and develop an extended network of support.
To pre-register interest or find out more about the congress programme, contact molly@vetpol.co.uk. Tickets will be made available soon,with pre-registered delegates having first refusal.
Press contact: Susan McKay, Companion Consultancy, susan@companionconsultancy.com
About Vetpol
Vetpol is an accredited and trusted veterinary SQP regulator based in Tring, Hertfordshire, offering online SQP courses covering companion animal, farm animal, equine and avian. Vetpol's Munch and Learn CPD session, which is hosted annually in partnership with the British Veterinary Receptionist Association, has been running for a number of years, and has grown into a highly successful online CPD event.
Learn more about Vetpol and its services on the website https://vetpol.uk/, or keep up to date on Facebook, Instagram and LinkedIn.