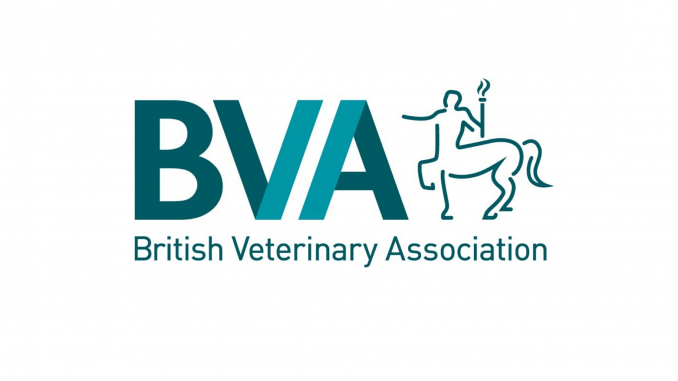 The British Veterinary Association (BVA), the leading body for vets in the UK, has selected John Wiley & Sons Inc., a global leader in research and education, as their new publishing partners for renowned titles Vet Record and In Practice. Wiley will publish the titles on behalf of BVA from January 2021.
The new partnership will build on the international success of BVA's portfolio of journals, including flagship journal Vet Record, popular CPD journal In Practice, and online journals Vet Record Open and Vet Record Case Reports. Through the partnership, BVA and Wiley aim to enhance the overall digital offering of the journals and reach new audiences with cutting edge research, CPD and thought leadership for veterinary professionals.
Welcoming the new partnership, BVA President James Russell said,
"Our journals are our number one membership benefit for veterinary surgeons working in all fields of veterinary medicine and science. We're particularly excited about working with Wiley to introduce new digital initiatives for both readers and authors that will promote access to the tools, resources and information vets need to develop their careers."
"I am very pleased to welcome the British Veterinary Association to Wiley," said Jay Flynn, Chief Product Officer, Research at Wiley.
"In partnership with BVA, we plan to deliver the same quality content that members and readers expect from these titles, while enhancing the author experience through innovative tools that drive discoverability, access and impact of their research."
Chief Veterinary Adviser Professor the Lord Trees added:
"Our mission is to publish high quality, relevant and engaging research, news and debate to help vets develop as professionals, to provide the evidence base to improve practice and to improve animal health and welfare. It's critical to our success that we attract the best research and thought leadership. Through BVA's new partnership with Wiley, we can tap into their extensive network of researchers and institutions and offer authors a suite of services to support them in publishing their work."